September 10, 2020
Live Session: Tuesday, September 29, 2020, 2 p.m. EDT
ES is pleased to be presenting the third edition in our IN-SITE 2020 Webinar Series on Tuesday, September 29th. Through Trucking In The COVID-19 Era: Insights From Real Truck Owners, ES will be sharing perspectives from small business owners who have utilized the programs and support offered by ES to achieve success within all types of freight environments. The free, one-hour live event will begin at 2:00 p.m. EDT on 9-29-2020 and replays of the webinar will be available approximately two hours after the conclusion of the live event.
In providing the first-hand experience of fleet owners and owner-operators who are part of the ES community, this webinar will give attendees the opportunity to gain insights from people who have combined the proven business growth platform established by ES with their own drive and determination to become successful business owners within the trucking industry.
This webinar will also feature perspective from the ES Leadership Team and how ES works to find the best fit for participants within their programs. As part of the presentation, attendees will hear how these business owners have adjusted to the challenges presented so far in the COVID-19 era and how ES has continued to work to stand with them during these changing times.
Leah Shaver, the President and CEO of the National Transportation Institute, will serve as the moderator for the panel discussion. Leah, who also serves as a host on SiriusXM's Road Dog Trucking Radio Channel 146, will be leading the discussion in the style of a fireside chat, sharing the stories of the business owners on the panel and discussing how they have utilized the resources of the ES Community in working to overcome the obstacles they have encountered in running their businesses.
ES is proud to have Stoops Freightliner serve as the Title Sponsor for the IN-SITE 2020 Series. To register for our September 29th live webinar event, Trucking In The COVID-19 Era: Insights From Real Truck Owners, please click here.
WEBINAR 3:

---
Expert Panel
---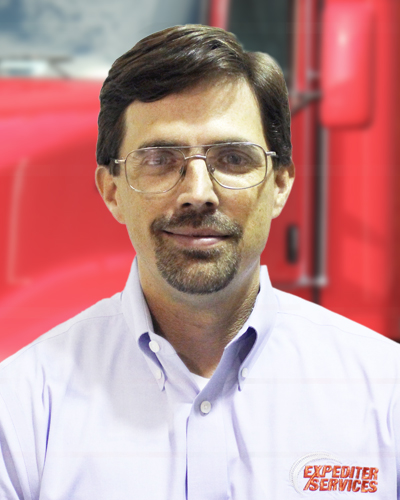 Jason Williams
President
Expediter Services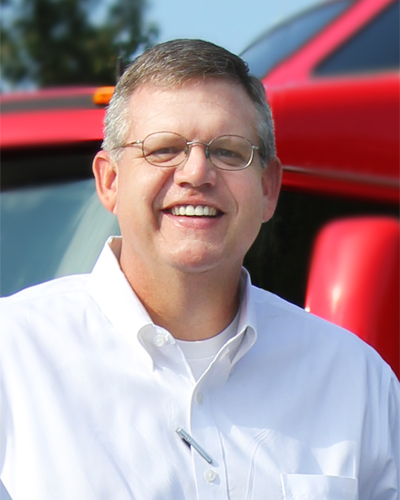 Jeff Tacker
Chief Operating Officer
Expediter Services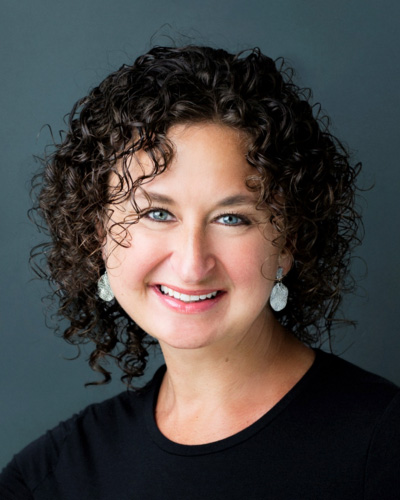 Leah Shaver
President & CEO
National Transportation Institute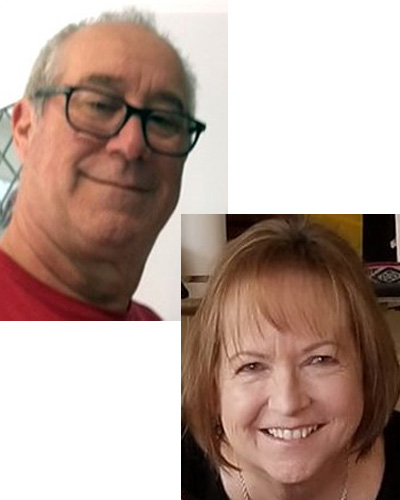 Joe & Carol Shelton
Fleet Owners in the ES Community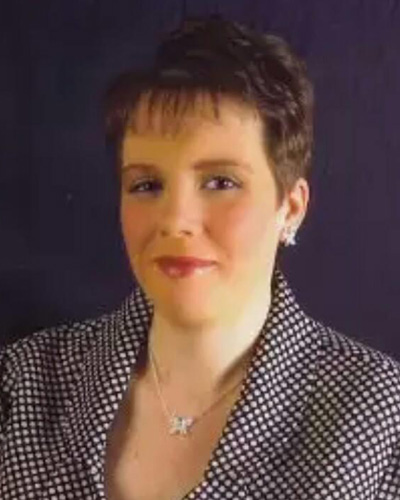 Amy Williams
Woman Owned Business in the ES Community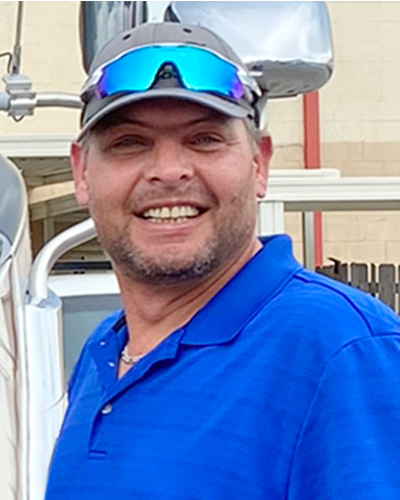 Jacobus Nel
Owner-Operator in the ES Community
ES is working for You!
Call us at 877.349.9303 and Never Stand Alone.

Please visit us on Facebook.