ES Success In Trucking YouTube Channel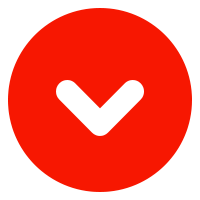 The ES Success In Trucking YouTube Channel serves as an additional resource to provide information regarding the programs and services offered to by ES to the ES Community and to the trucking industry at large. Through the ES YouTube Channel feed, you can access the webinar replays from our IN-SITE Online Series. You can also view interviews and features highlighting ES Community members, and you can find interviews with industry leaders through our YouTube feed as well.
To access the ES Success In Trucking YouTube Channel, please click here.
Get Started!
By submitting this form, I expressly consent to be contacted by an ES team member with materials regarding the services provided by ES via telephone, email, or text message. I understand that the calls and messages may be transmitted using an auto-dialing system.