WE'VE GOT YOUR BACK
Operational Support
When you become part of the ES Community, you will have access to our operational assistance and back-office support offerings that are focused on your success. Our experienced team at ES is available to help assist you at all times. With ES, you will have access to a 24-hour help line in case of an emergency, and we will work to get you back on the road as quickly as possible.
Supporting Your Dreams…
The Support Services from ES also include the following benefits: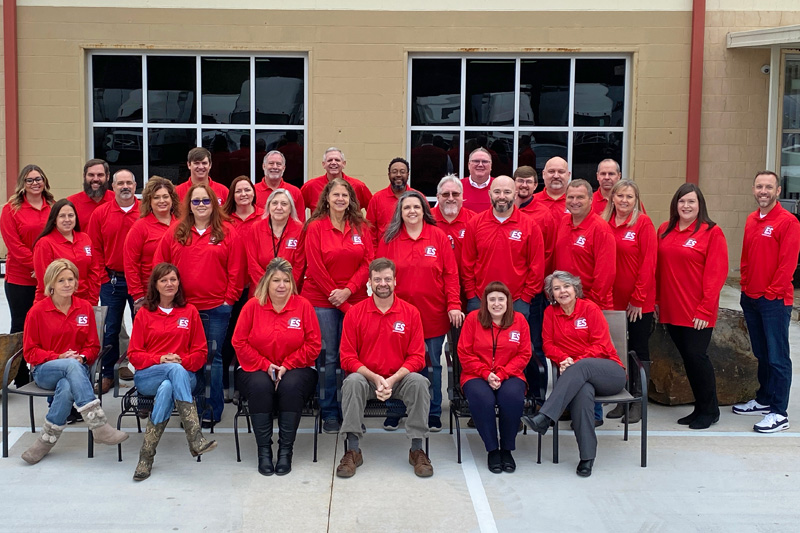 WE CAN PROVIDE
The Support You Need
One of the many challenges for an owner-operator, independent contract driver or fleet owner in navigating the demands of the trucking industry is having access to the proper support. At ES, our motto is that you'll Never Stand Alone. Support is one of the core principles that is part of all our programs and service offerings. At ES, our approach to support begins at the truck level. When you enter the ES Community as an independent contract driver or owner-operator, we work to match you with the partner carrier that will be the best fit you and your operation.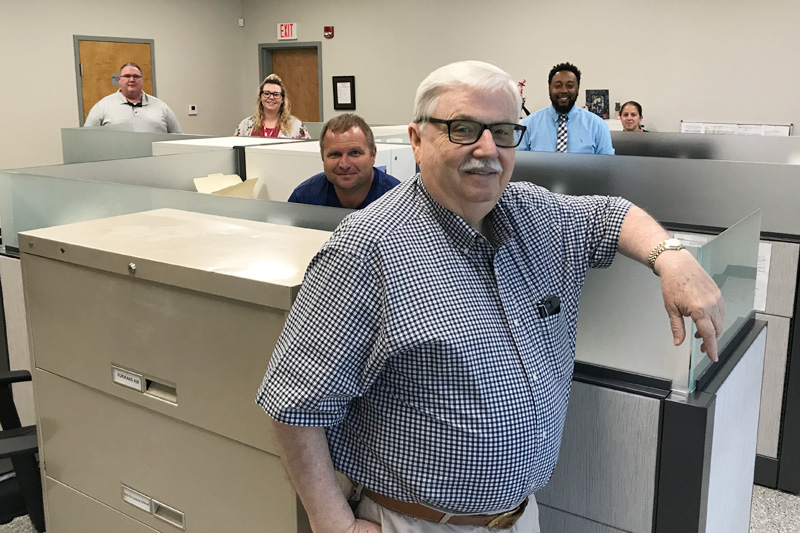 LET US HELP YOU
Maximize Your Success
Independent contract drivers and owner-operators in the ES Community are each provided with one of our ES Service Coordinators, who work as a direct point of contact for the folks behind the wheel. ES Service Coordinators are available to help independent contract drivers and owner-operators in their efforts maximize their success in trucking. The ES Service Coordinators can also serve as a liaison between the folks behind the wheel and the operations departments at our partner carriers. In addition, ES Service Coordinators can help to connect ES Community members to specific resources and vendor services they may need.
Get Started!
By submitting this form, I expressly consent to be contacted by an ES team member with materials regarding the services provided by ES via telephone, email, or text message. I understand that the calls and messages may be transmitted using an auto-dialing system.