SUCCESS IN TRUCKING
Never Stand Alone
We are here to serve the contract driver, owner operator and fleet owner.
Learn More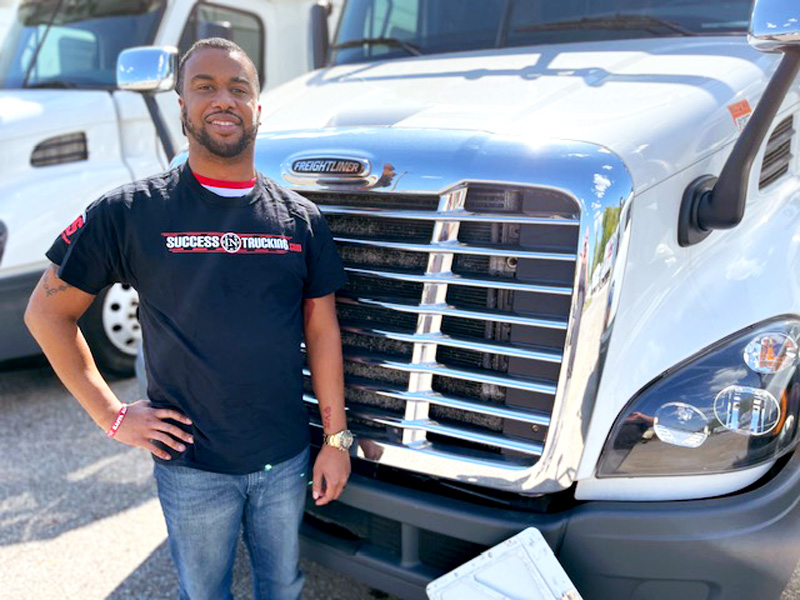 Industry Leading Discounts
Fuel, shop, tires, insurance, and more!
Save an average of $0.55 per gallon on diesel purchases at over 1,000 fueling locations nationwide and pay cash price at over 14,000 truck stops within the fuel network.
Receive a below-market hourly rate for repairs and significant discounts for PM's and oil changes at major truck stop chains.
Tire savings up to $135 off retail price per tire.
Gain access to affordable insurance rates including physical damage, non-trucking liability, occupational-accident, and workers compensation coverages.
Learn More
Community of Success
Our services drive profits to the truck

15K+
Drivers Supported

1K
Business Started

$100M
Total Annual Savings
All You Need to Start or Grow Your Fleet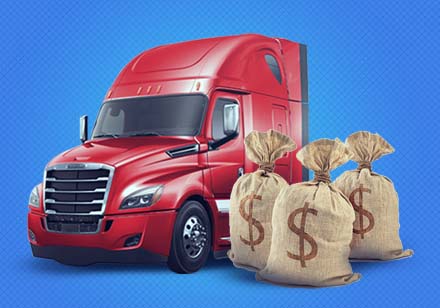 ES has established a low-risk, try before you buy program that allows you to move to full-on ownership.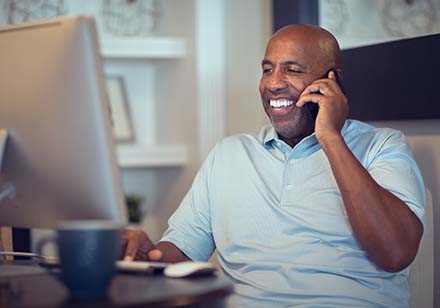 ES offers financing on truck purchases at a competitive market rates with a focus on a person's work history, work ethic and aptitude for the trucking industry.
ES has a division dedicated to truck sales. We work with some of the largest truck dealerships in the country, providing strong access to both straight trucks and Class 8 tractors.
Get Started!
By submitting this form, I expressly consent to be contacted by an ES team member with materials regarding the services provided by ES via telephone, email, or text message. I understand that the calls and messages may be transmitted using an auto-dialing system.
Client and Community Support
We are very proud and stand by every service we provide! Read testimonials from our happy customers. View All.