Who We Are
ES is a service company that understands your business is making money. And we're here to help you achieve this goal with programs and a community of support that saves you money on fuel, financing, insurance and much more, so you Never Stand Alone.
General Trucking Opportunities
Join Us at the Success In Trucking Expo
June 7 & 8, 2019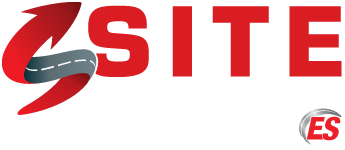 The Success In Trucking Expo (SITE) is a gathering for drivers who want to become owners, owners wanting to upgrade or become fleet owners, and fleet owners looking to grow their fleets in the Expedite and General Trucking markets. ES helps prospective owners achieve Success in Trucking through our unique Path To Ownership (PTO). The SITE is a place to help ES build relationships in order to better serve the market with programs and offerings that create Opportunities that help grow businesses.
Call to Reserve Your Spot:
(877) 349-9303
Contact Our Team at 877-349-9303