Join ES at the Accelerate! Conference & Expo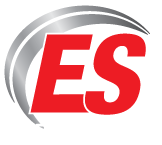 ES will be attending the annual Accelerate! Conference & Expo, sponsored by the Women in Trucking Association, September 30 thru October 2, at the Sheraton Dallas. The conference brings transportation, logistics, and supply chain peers together to educate and discuss critical issues and trends in transportation, along with perspectives of women in the industry.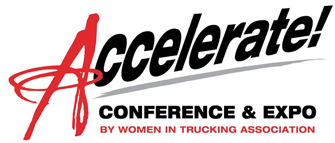 In 2017, The Accelerate! Conference was the springboard where ES and the Women in Trucking Association introduced the 150 Women-Owned business challenge, a strategic partnership with the goal of providing more opportunity for women-owned small businesses (owner-operators). Since the introduction of the "challenge", over eighty five women-owned businesses have been created, helping women who operate under the ES umbrella break through the glass ceiling of truck ownership. Women now represent 38% of the ES fleet (one of the highest in the industry) — once again proving that with ES, If You Can Drive a Truck, You Can Own the Truck!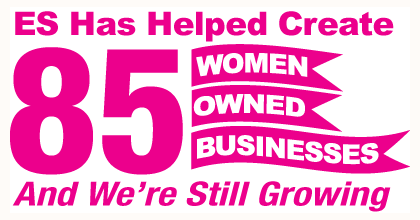 In addition to ES being a business incubator for women-owned businesses, we've invested heavily in expanding infrastructure, people and technology to enhance our platform of support in order to create stability, so you Never Stand Alone. (Click here to learn more about our expansion). ES has created groundbreaking programs to help expand opportunity for women, including the industry leading PTO (Path To Ownership) that takes your attitude, aptitude, work ethic and work history into account when it comes to financing a truck.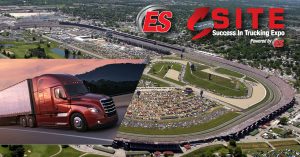 Another way ES has helped to support women-owned businesses is through the launch of the inaugural SITE (Success in Trucking Expo) at the Indianapolis Motor Speedway on June 6 & 7 of this year. (Click to see what happened at the SITE) It was an invitation only event designed to continue and expand opportunities to help drivers become owners, owners become fleet owners, and fleet owners expand their fleets. Many women attended the SITE resulting in successful outcomes as owner-operators. The SITE was such a success, we're doing it again next year on June 5 & 6, once again at the Indianapolis Motor Speedway. (Click to learn more and save the date for SITE 2020).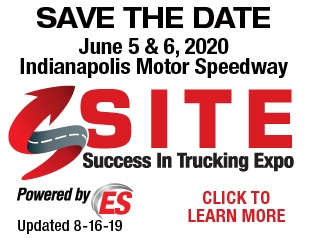 We're excited to attend the 2019 Accelerate! Conference and look forward to meeting you and discussing the opportunities the ES offers women in transportation!
Please visit us at Booth 104. We look forward to seeing you here!
Never Stand Alone! Contact us for more opportunities at 877-349-9303.
ES is working for You!
Call us at 877.349.9303 and Never Stand Alone.

Please visit us on Facebook.