ES: Gearing Up for Growth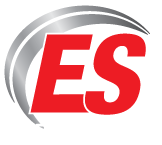 ES's growth over the years is a direct result of the support we've gotten from you: the drivers, owner-operators, fleet owners and motor carriers. Our commitment to the community manifests itself in the ongoing investment in the infrastructure, people and resources necessary to provide opportunities for you and your business to become a Success in Trucking. As a result ES enjoys one of the highest owner-operator retention rates in the industry, as well as a fleet comprised of 38% women. We're anticipating even more growth and success as we gear up for the future!
NEW ES Recruiting Offices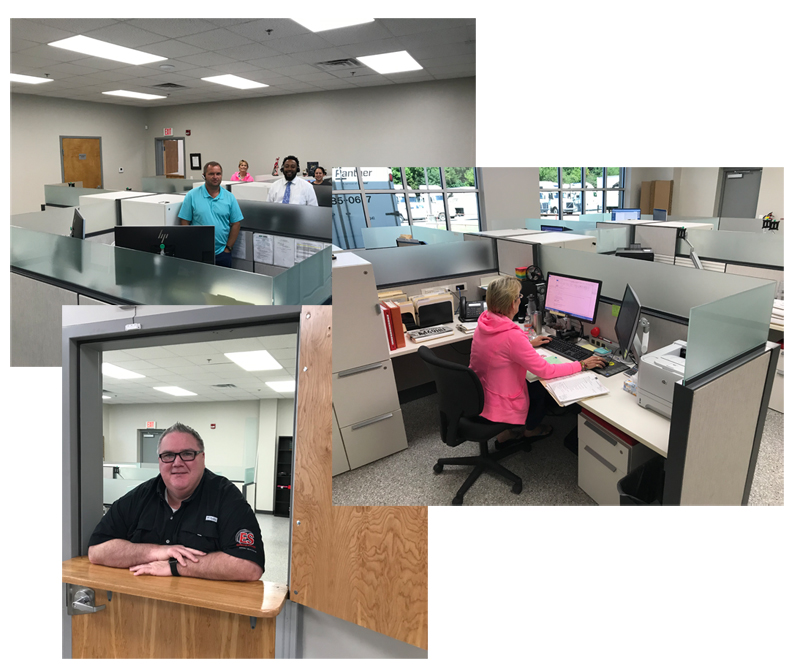 We're excited to announce that the ES recruiting team moved into their new offices this week! Recruiting is an important service that we offer and we wanted to make the recruiting process as streamlined as possible. According to David Withers, ES Recruiting Director, the move will help make ES recruiting services better. "We're pleased about the move. The new office gives our recruiting team more space and capabilities that will make the entire recruiting process more efficient. The new offices also gives us space to grow as we add more members to our team."
The new recruiting office is located just off of the HUB contractor lounge, so it's easy to get to and its accessible to anyone who visits. Click to learn more about The Hub
Our recruiting team is ready to serve you! Contact us at 877-349-9303, ext. 4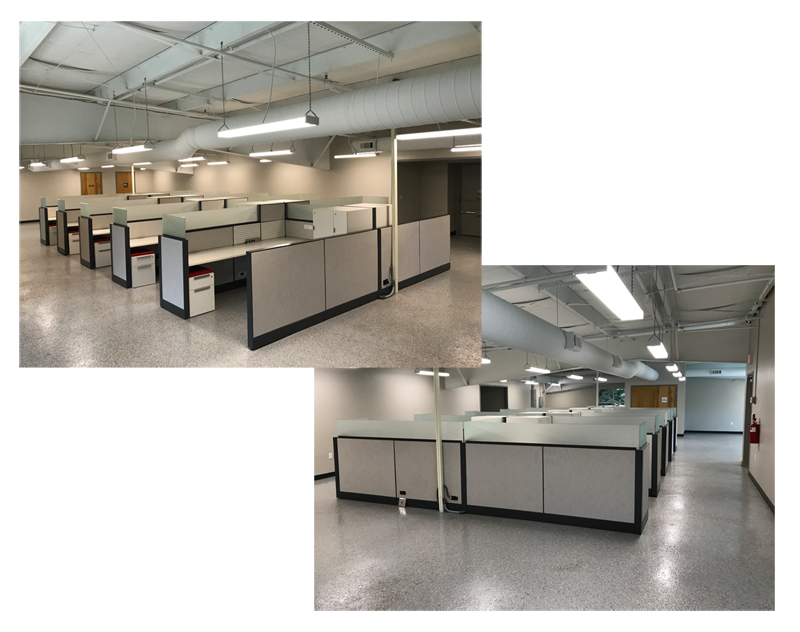 New Upstairs Office Space
In anticipation of future growth, the entire upper floor of the ES headquarters has been expanded to include additional office space. We're looking forward to the road ahead as we gear up to serve you now and into the future!
Never Stand Alone! Contact us for more opportunities at 877-349-9303.
---
The SITE 2019 & 2020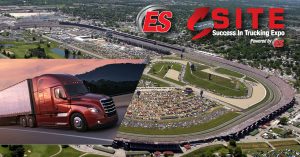 June 6 & 7, we launched the inaugural SITE (Success in Trucking Expo) at the Indianapolis Motor Speedway. It was an invitation only event designed to continue and expand opportunities to help drivers become owners, owners become fleet owners, and fleet owners expand their fleets. Proving once again, with ES: If you can drive a truck, you can own the truck! Click to see what happened at the SITE 2019.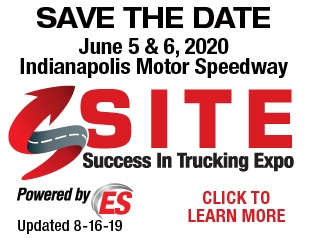 Site 2019 was so successful, we're doing it again next year on June 5 & 6, once again at the Indianapolis Motor Speedway. Click to learn more and save the date for SITE 2020.
---
The HUB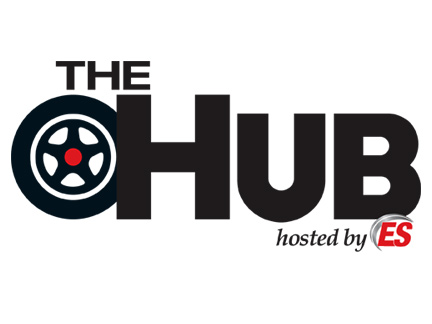 The addition of the HUB, ES's contractor's lounge, in 2017 has proven to be a hit! The Hub brings together a number of amenities to help make contractors feel at home. The common area is clean, spacious and well-lit, with a large flat-screen TV, comfortable lounge chairs where you can put your feet up, and a kitchen area featuring free coffee. In addition, The Hub also provides a free shower and a washer & dryer. And if the mood strikes, you can sit outside on our patio. Access to The Hub is monitored and controlled, so you don't have to worry about unwanted "guests" hassling you the moment you step out of your cab — so you can simply enjoy your visit. Click to learn more about The Hub. 
ES is working for You!
Call us at 877.349.9303 and Never Stand Alone.

Please visit us on Facebook.