Fall Safety Concerns
October 5, 2023
It has been a long hot summer, but fall is officially underway. While we always look forward to autumn, the new season brings its own unique challenges for fleet owners and owner-operators. This time of the year it is easy to celebrate the cooler temperatures and prepare for peak freight season, but it is important to take added precautions.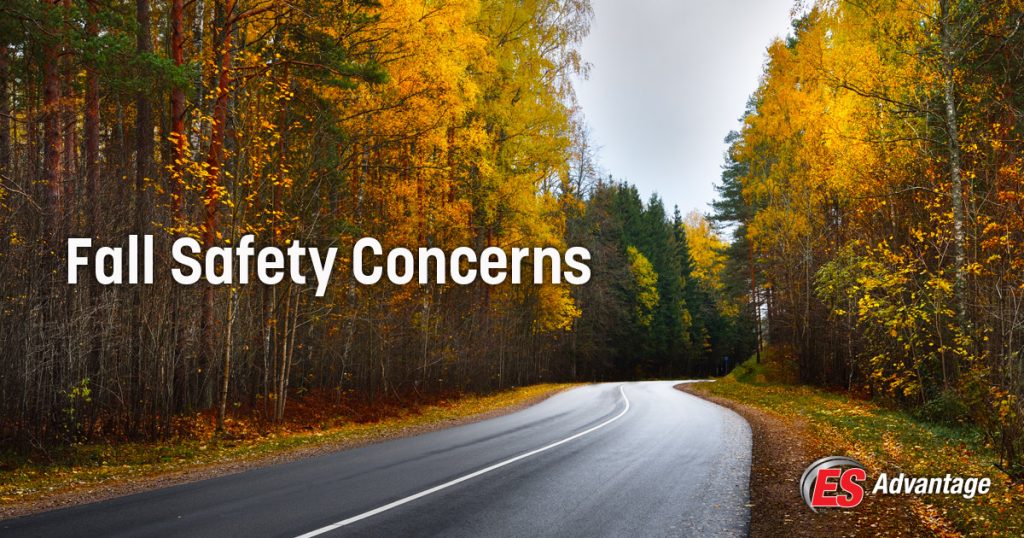 Having a plan in place starts with understanding some of the risks and ways to avoid potential accidents while driving during the fall months.
Safety Concerns For Fall Driving
Every season has associated risks, yet fall tends to get swept under the rug as fleets prepare for winter. We encourage everyone, whether you are in the trucking industry or not, to consider the safety concerns that we have outlined below.
Adverse Weather
Depending on where you are driving, you may encounter a wide variety of weather conditions this time of the year. Wet, slippery, and foggy conditions are par for the course during fall months and can escalate into freezing rain, or snow, at higher elevations.
Because of the added risk, it is important to adjust your driving behavior and check, and correct if necessary, certain components of your vehicle like tire tread depth and brake conditions. Slippery road conditions aren't always avoidable, but by increasing the following distance and slowing down, you can give your vehicle plenty of time to stop.
Depending on where you run, snow chain laws may be in effect. Here is a state-by-state rundown to help you plan accordingly.
Slow Moving Vehicles
Rural traffic might sound strange, but it is an increased risk during the fall months that can easily be overlooked. Harvest season means that tractors and combines are regularly using rural roads to get from one location to another, potentially backing up traffic. This combined with school bus activity, means that drivers must constantly be aware of their surroundings.
Slow down, come to a complete stop when needed, and only pass when it is safe – and legal – to do so. As you drive, pay attention to upcoming crossings that may impact traffic patterns, such as school bus crossing signs.
Increased Animal Movement
Have you ever heard the term Don't Veer For Deer? There are over 30 million white-tailed deer in the U.S. alone, causing 1.5 million vehicle-related accidents each year. Accidents peak during the fall months, as deer movement increases especially around dawn and dusk.
Accidents with deer are often unavoidable, but there are steps that you can take to minimize the impact. The best course of action when faced with a deer on the road is to brake firmly, stay in your lane, and bring your vehicle to a controlled stop even if that means you will hit the animal.
This will save you and others on the road from a potentially life-threatening incident like rolling your vehicle or heading into oncoming traffic if you were to try to swerve to miss the deer.
Increased Traffic / Distracted Drivers
For those within the expedite community, fall means peak freight season, and for those outside the industry it is synonymous with the holiday season. As we approach major holidays, like Thanksgiving, roadway traffic increases substantially.
As the roads get more crowded, defensive driving is a must. Take a few minutes before you hit the road to help avoid distractions. Input route information into your GPS, silence text notifications on your phone and your ELD, and take frequent breaks if needed. The more alert you are, the better equipped you will be to handle drivers who might not prioritize safety.
Fall Driving Safety With ES Advantage
The cooler months bring a change in road conditions, increased traffic, and other seasonal hazards that all impact your ability to deliver freight on time – safely.
To learn more about our services, and how we can help you prepare for peak freight season, including discounts on shop, tires, fuel, and more, connect with our team or call 888-566-9877, and see why our community members Never Stand Alone.
---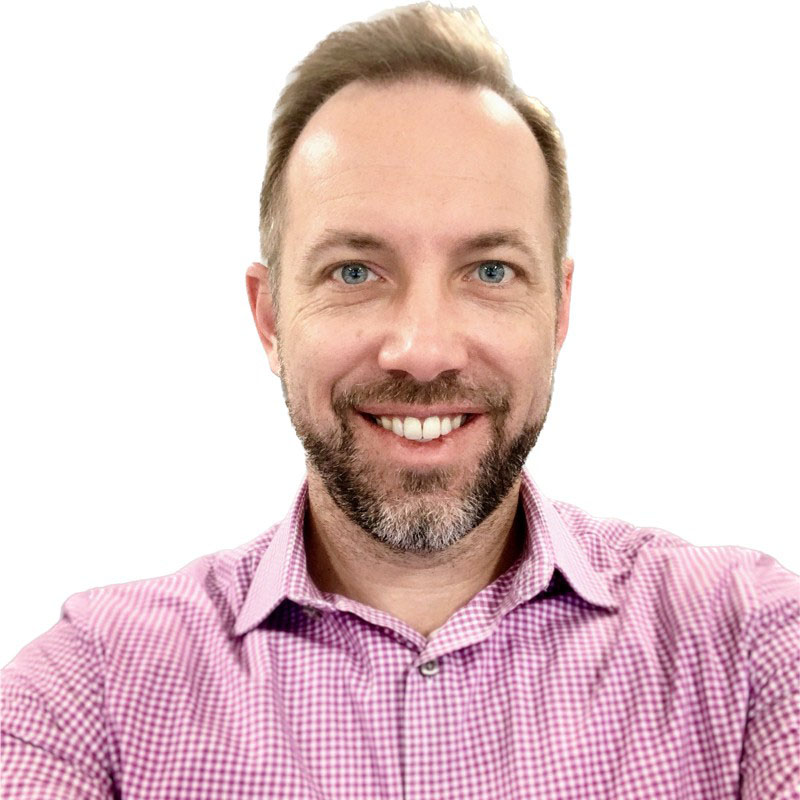 Jeff Reese
Director of Sales & Marketing
ES Advantage