Driver Appreciation Week 2023
August 29, 2023
That's right, it is that time of the year again! National Truck Driver Appreciation Week (NTDAW) is rapidly approaching and soon every trucking company around the country will be rolling out the red carpet for their professional drivers, owner-operators, and fleet owners. This year's annual event will run from September 10-16.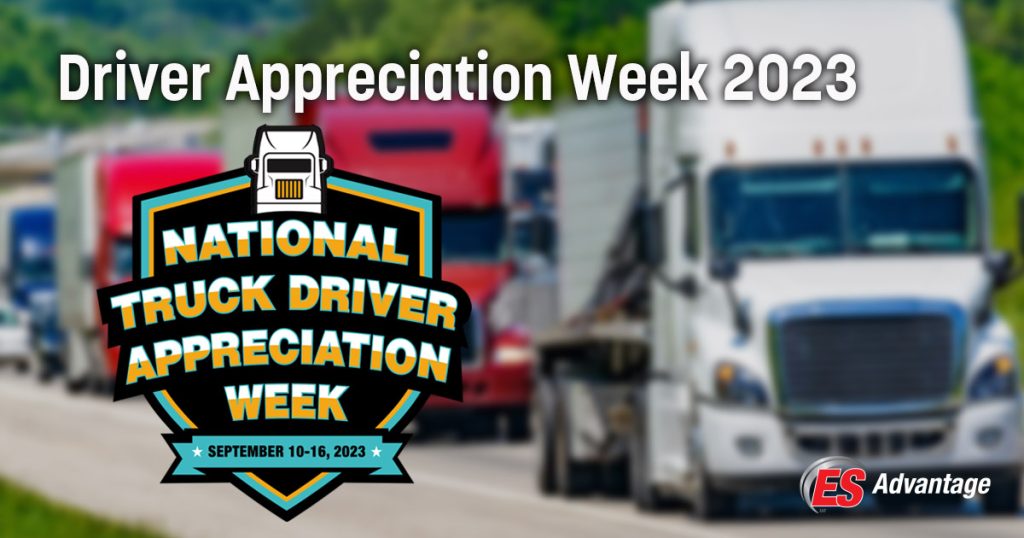 Driver Appreciation Week is synonymous with giveaways, BBQs, raffles, and other fanfare, but it is also a great opportunity to help shine a spotlight on the industry that we all love and call home.
Whether you are giving shoutouts to other drivers that you know, or are celebrating with the drivers in your own fleet, we can all join together this one week of the year and highlight the hard work and dedication required to keep our nation moving forward.
Here are a few ideas from the ES Advantage team as you prepare for Driver Appreciation Week.
5 Ways To Celebrate Driver Appreciation Week
Celebrating the men and women that call the road their home doesn't have to be about flashy giveaways, even if that is what gets the bulk of the attention each year. Here are five ways to say thank you that won't break the bank.
Give a Radio Shoutout
Who doesn't love hearing their name on the radio? Call into your local station, or one of the SiriusXM stations geared toward truck drivers, and express your gratitude. This is a great way to remind the general public about the important role that drivers play in the modern world.
Celebrate on Social Media
Share photos of driver's rigs, accomplishments, and personal stories each day to highlight drivers, whether they are in your fleet or simply colleagues. During your downtime, take 5 minutes and share other posts to bring awareness to the celebration and be an advocate for others in the community. Use a hashtag like #thankatrucker to gain more exposure.
Write a Thank You Letter
In today's digital world, a handwritten letter goes a long way. Block out some time on your calendar over the next few days and write from the heart. This is a great budget-friendly option for fleet owners operating multiple trucks.
Host a Friends and Family Event
You don't have to have a meal professionally catered to have a great time. Whether you fire up the BBQ or have a fleet potluck, the most important thing is that you are spending time together. This can also be a great way to connect with your driver's families and strengthen your community.
Shower Kits
This is one of our favorite options because it is practical and several inexpensive items can be bundled together to make a great gift. Our team suggested including: shower shoes, soap, shampoo, conditioner, a microfiber towel, and deodorant.
Join The Celebration
Whether you are running one truck or twenty, Driver Appreciation Week is a chance to join those outside of the trucking industry and express gratitude. We are forever thankful for the men and women of trucking.
If you would like more information about how ES Advantage can help you show appreciation to your fleet year-round with industry-leading discounts on fuel, shop, tires, insurance, and more, connect with our team.
---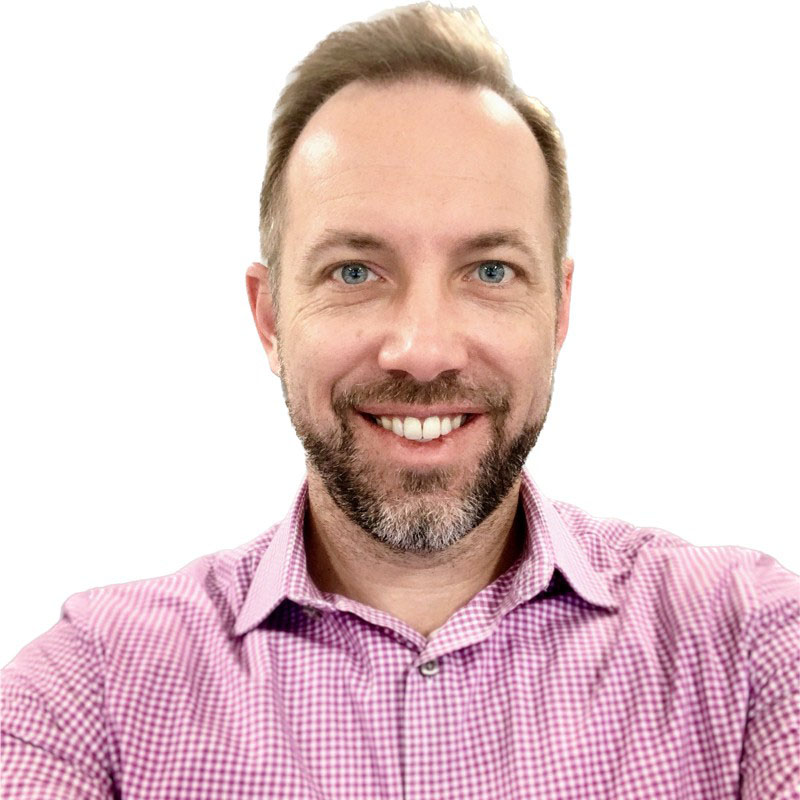 Jeff Reese
Director of Sales & Marketing
ES Advantage