Podcast: ES President Jason Williams Discusses How ES Works with the Carriers within the ES Community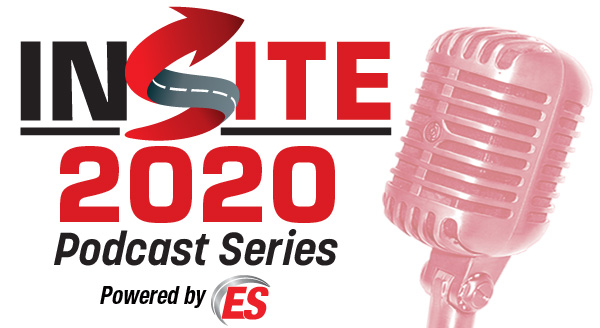 The IN-SITE 2020 Podcast Series from Expediter Services added a fourth episode to our catalog of listings. Expediter Services President Jason Williams returns to the podcast to discuss how ES works with the carriers that are a part of the ES Community.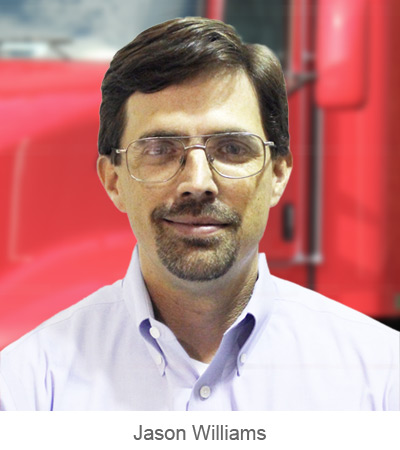 Through this Q&A with Jason, listeners will get a sense of the approach that ES takes in developing long and lasting relationships with those carriers which join the ES Community. Jason notes how those working relationships, including the continual feedback shared, are part of the ongoing effort to create opportunities for the members of the community. Also in this edition of the IN-SITE 2020 Podcast, Jason discusses how the ES operational model concentrates a primary focus on the placing the people behind the wheel in the best position to succeed.
While this edition of the podcast provides a strong overview on how ES works with carriers, this topic will be more fully explored in the next edition of the IN-SITE 2020 Webinar Series. Spotlight News will have more details on the August edition in webinar series next week. In fact, our next update will include the date and time of the webinar as well as information on how you can register for this online event.
IN-SITE 2020 Debut Webinar Replay Now Available: On July 21, ES presented our debut webinar in the IN-SITE 2020 Series, and we have made a replay of the live event available to you.
Our debut webinar featured an informative discussion by an industry expert panel assembled by ES. The panel discussion included an examination of current market conditions within trucking and developing a business plan that can address the challenges of the trucking market. In addition to looking at the state of the equipment market, the webinar also addressed the top questions to consider when becoming an owner-operator or growing an existing operation. This webinar platform offers anyone watching the replay the opportunity to submit questions about what you are viewing and get answers back directly from ES.
Stoops Freightliner is serving as the title sponsor for the IN-SITE 2020 Online Series. ES will be posting more podcast segments for the IN-SITE 2020 Series. To access the full listings for the podcasts in the series and to learn the latest about IN-SITE 2020, please click here.
ES is working for You!
Call us at 877.349.9303 and Never Stand Alone.

Please visit us on Facebook.