Peak Season Fuel Prices
September 26, 2023
Over the past two months, the price of fuel has steadily increased. While the rollercoaster of fuel prices certainly isn't anything new, as we head into peak freight season it is an unwelcome increase to an already high operating cost for fleet owners and owner-operators.
The second week of September 2023 shows that national average retail diesel fuel prices continue to rise, hitting $4.54 per gallon as of September 11, 2023. This is now the ninth straight week in a row national average diesel prices continued the upward trajectory, starting in mid-July.
The U.S. Energy Information Administration (EIA) recently released their Short Term Energy Outlook (STEO) report, which shows little sign of reprieve in the coming months.
The EIA now sees U.S. on-highway diesel fuel prices averaging $4.31 per gallon this year and $4.07 per gallon next year. In its previous STEO, which was released in August, the EIA projected that on-highway diesel fuel prices would come in at $4.17 per gallon in 2023 and $3.94 per gallon in 2024.
"Both seasonal increases in demand along with refinery maintenance will reduce distillate inventories. Increased seasonal demand will also reduce inventories," the EIA said. "We expect crude oil prices to rise as global oil inventories decrease through the end of this year," said EIA Administrator Joe DeCarolis.
While these numbers are down from the year over year models, the high cost of fuel will certainly impact profitability during a make or break time of the year for many fleets. Putting tools in place that can help you better manage and reduce fuel and operating costs are essential.
Now Is The Best Time To Take Advantage of the ES Advantage Discount Program
With diesel prices on the rise, this is the best time to take advantage of all the benefits the ES Advantage Discount Program has to offer.
Whether you are a current ES Advantage member or not, here are a few tips and reminders to help you weather unpredictable fuel prices going into the fall and winter.
Plan Your Fuel Stops
You can purchase fuel anywhere at any time, but fuel prices will vary from one location to another, even if they are only a few miles apart or directly across the highway from one another. By using the fuel locator map in the ES Advantage mobile app, you can quickly see nearby fuel locations with real-time pricing information. Take it a step further by strategically planning your fuel stops along your delivery route.
Fund Your Card In Advance
During peak freight season, business expenses can quickly add up. One of the best ways to curb the increase in operating costs is to fund your fuel card in advance. This ensures you have money on your card when you need it to fuel. Planning ahead when you have the funds available is essential when costs are constantly fluctuating.
Use Cardless Payment Options
Cardless payments probably aren't the first thing that comes to mind when you think of ways to save money, but hear us out. Credit card fraud through skimming is at an all-time high, and cardless options are simply more secure. The last thing that you want during the busiest time of the year is a credit card issue that prevents you from moving freight. Use TA PumpSmart right through the ES Advantage app to get started.
Look For Other Discounts & Savings
Fuel might be one of the top operating expenses, but higher fuel prices can be offset by looking at other cost centers. Maintenance costs and tires are a perfect example, and there are discounts available to you as an ES Advantage member.
Being an ES Advantage member also gives you access to top tier loyalty programs, meaning 3x reward points, 2 free showers, and refills daily. If you take one shower per day at $10, that is $3000+ annual savings.
We're Here to Help
Putting the tools in place to impact your bottom line is incredibly important any time there is uncertainty in the market. The ES Advantage team works with owner-operators and fleet owners in every segment of the industry across the nation. Our goal is to help you make your business more profitable and successful.
If you aren't already an ES Advantage member, now is the time to give it a try! There are no contracts, no minimums, and no obligation, meaning you can use any of the benefits of the card when it makes sense for your business.
For questions about the many advantages available to our community members, or on how to get started, connect with one of our team members at 888-566-9877.
---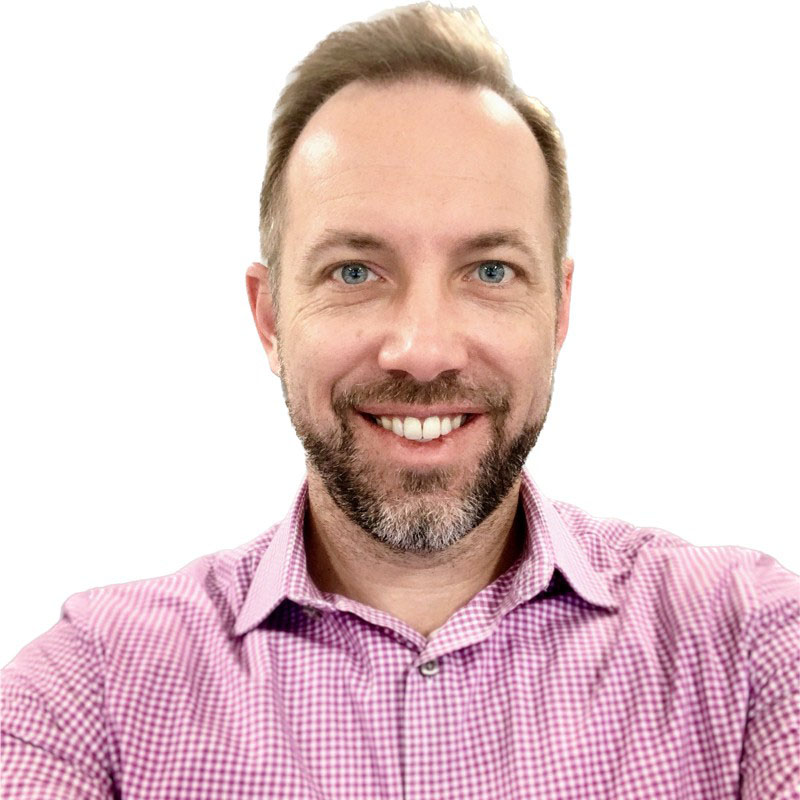 Jeff Reese
Director of Sales & Marketing
ES Advantage