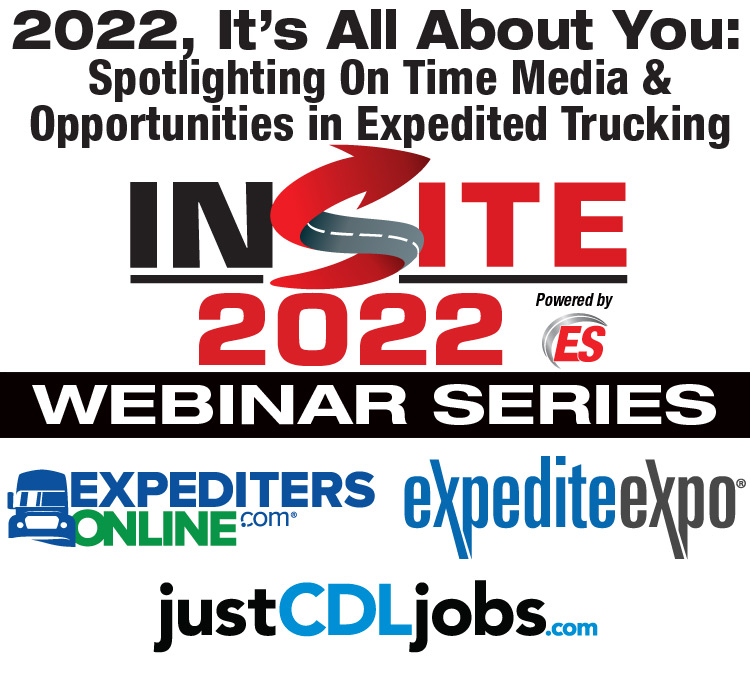 On April 26, ES hosted the third edition of our IN-SITE 2022 Webinar Series, and we used this webinar to explore what's happening in the expedited sector of the trucking industry. If you missed 2022, It's All About You: Spotlighting On Time Media & Opportunities In Expedited Trucking, the webinar event is now available for on-demand viewing through this web page and the ES Success In Trucking YouTube channel.
This special virtual event brought together ES, a leader in capacity solutions and ownership opportunities within the trucking industry, with the team from On Time Media, a leading resource for multimedia marketing services in the expedited trucking sector, specializing in driver recruiting, truck and product advertising and commercial vehicle inventory management.
Through the webinar, viewers can learn the latest on the latest trends and news within the expedited sector of the trucking industry, including insights on the large community of support that has been developed over the years by the resources placed into the market by On Time Media as well as how the ES Community has a set of services, offerings and comprehensive support platforms that are all designed to help owner-operators, independent contractors and trucking entrepreneurs maximize their opportunities for success in trucking.
Leah Shaver, the President and CEO of the National Transportation Institute (NTI), serves once again as the moderator for this edition of the IN-SITE 2022 webinar series. Founded in 1995, NTI has earned the reputation as a leader in the trucking industry for tracking company driver and owner-operator compensation history, changes and benchmarks. Leah, who also serves as a host on SiriusXM's Road Dog Trucking Radio Channel 146, is one of the foremost experts in the trucking industry on topics related to compensation, driver recruiting and driver retention.
The panel for this edition of the IN-SITE 2022 Webinar Series will feature Joe Kalafat, a member of the ownership group at On Time Media, Kristy Lohre, Event Manager for On Time Media, and Isaac Speicher, Head of Accounts for On Time Media. The panel will also feature Jeff Tacker, the Chief Operating Officer and Chief Commercial Officer of Expediter Services.
Viewers of the webinar replay will have the opportunity to learn how On Time Media supports and informs participants in the expedited trucking sector through its various programs, including the company's ExpeditersOnline.com website and the annual Expedite Expo in-person conference. Viewers will also learn the details about On Time Media's JustCDLJobs.com platform.
One of the many highlights from this edition of the IN-SITE 2022 Webinar Series is that the panel provides a preview of the Expedite Expo, including the specifics on some of the workshops planned for the July event as well details on the IN-SITE Dinner at The Expo that ES will be hosting onsite at the Expedite Expo. And as viewers will hear, ES will once again be the Presenting Sponsor of the Expedite Expo.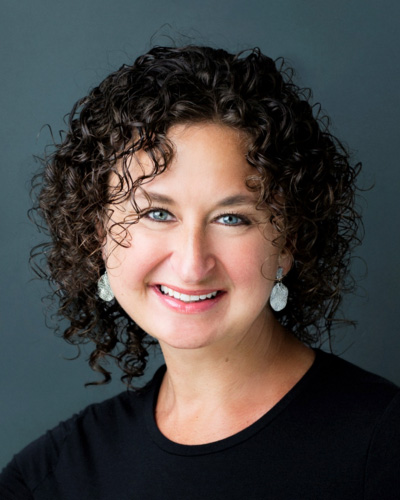 Leah Shaver
President & CEO,
National Transportation Institute,
SiriusXM Road Dog Trucking Radio Host
Panel Moderator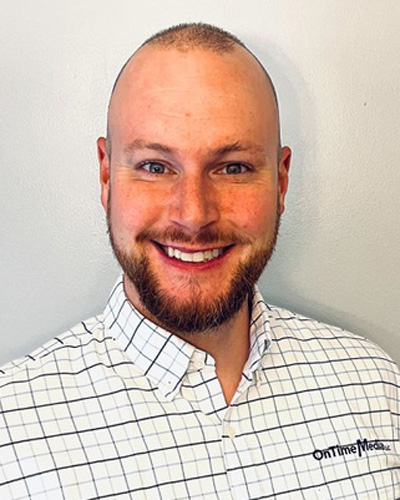 Isaac Speicher
Head of Accounts,
On Time Media
Kristy Lohre
Event Manager,
On Time Media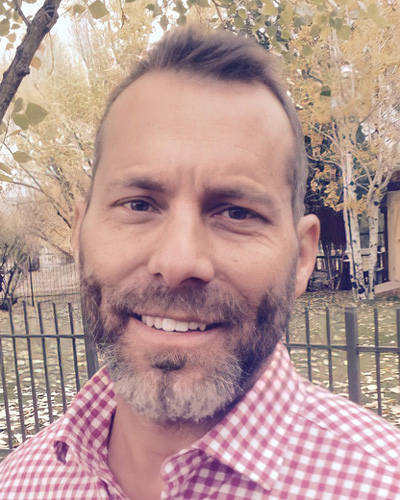 Joe Kalafat
Member of the Ownership Group,
On Time Media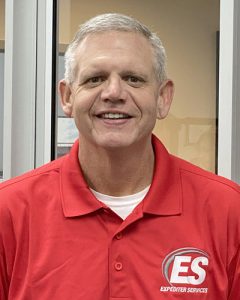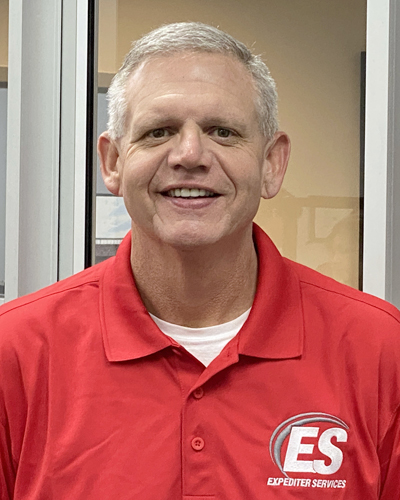 Jeff Tacker
Chief Operating Officer,
Expediter Services