Webinar Replay – 2022, It's All About You: Spotlighting Success Within the ES Community
Thinking about owning your own truck? Watch this webinar to hear first-hand from owner-operators and independent contractors how ES can help you be a Success in Trucking.
This edition of the IN-SITE 2022 Webinar Series entitled "2022, It's All About You: Spotlighting Success Within the ES Community" is moderated by Leah Shaver, the President and CEO of the National Transportation Institute (NTI) alongside ES Sr Director of Operations & Recruiting, David Withers. Leah, who also serves as a host on SiriusXM's Road Dog Trucking Radio Channel 146, is one of the foremost experts in the trucking industry on topics related to compensation, driver recruiting and driver retention.
During this webinar you will hear:
Personal stories from professional drivers who achieved truck ownership by utilizing the programs and support services available within the ES Community
How ES programs & support services work together to benefit the members of the ES Community
How the ES Path To Ownership (PTO) program works
As you will hear through the webinar replay, the Path To Ownership (PTO) program stands as one of the most unique and successful programs in the industry that offers professional drivers the opportunity to realize their dream of truck ownership and running their own business.
In addition to our panelists, you'll hear from husband-and-wife team Dominic & Ashley Peace, who are owner-operators in the FedEx Custom Critical fleet, about the support they received from ES when they decided to enter the trucking industry, seeking a path to new opportunities and growth after deciding to make career changes. They also enlighten viewers about what it's like living as a couple on-the-road.
You'll also hear the experiences of veteran truckload driver Bobby Meredith, who run as part of the Forward Air fleet with his business partner Clayton Phelps. You'll hear how Bobby got connected with ES after nearly giving up on his dream of truck ownership because of his difficult experience within a traditional lease-purchase program at his previous carrier.
If you're inspired by this webinar to take the next step in your Success in Trucking, reach out to the ES team at (877) 349-9303.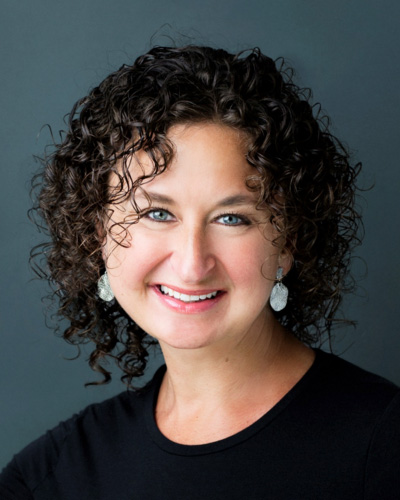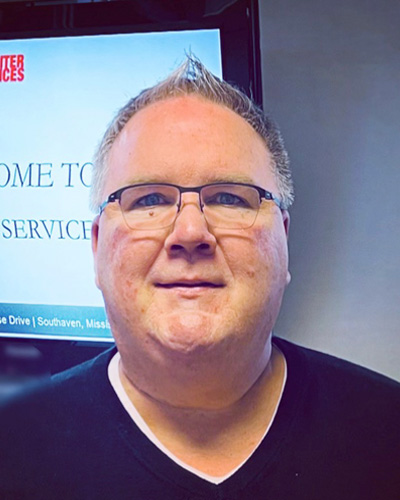 Want to learn more about how we can help you succeed in trucking, click to watch our previous webinars.
ES is proud to have Stoops Freightliner serve as the Title Sponsor for the IN-SITE 2022 Series.