Webinar Replay – 2022, It's All About You: Spotlighting Forward Air & Truck Ownership Opportunities Is Now Available
Were you able to join us on 2-22-22 for the first webinar in our IN-SITE 2022 Online Series? If you missed our free webinar, 2022, It's All About You: Spotlighting Forward Air & Truck Ownership Opportunities, ES is pleased to present a video replay of a timely discussion covering the current conditions in the market related to truck ownership. And, as the title of the webinar notes, this edition of the IN-SITE 2022 Series also took an extended look at the opportunities available through Forward Air and ES.
Leah Shaver, the President and CEO of the National Transportation Institute (NTI), moderated the panel discussion. Meghan Turner, the Director of Recruiting for Expediter Services, and Rachel Gilbert, the Director of Talent Marketing & OTR Capacity Development for Forward Air, served as the panelists for this edition of the webinar.
The discussion that took place with Leah, Meghan and Rachel provided a number of interesting insights while speaking to the key points of interest to those professional drivers who have a desire to explore truck ownership and become a business owner in trucking. The webinar highlighted the collaborative efforts between Forward Air and ES that have paved the way for a continually growing number of trucking entrepreneurs to achieve their goal of successfully operating small businesses within the industry.
The video replay edition of this IN-SITE 2022 Webinar also features a bonus segment with Jeff Tacker, the Chief Operating Officer and Chief Commercial Officer for ES. Jeff joined Leah to go over some questions that ES received following the conclusion of the live event. Replay viewers will hear a conversation between Leah and Jeff that will explore how ES is positioned within the industry as a service company that assists professional drivers in the creation of trucking businesses. Jeff also discusses the comprehensive set of support services that are available to participants in the program offerings from ES.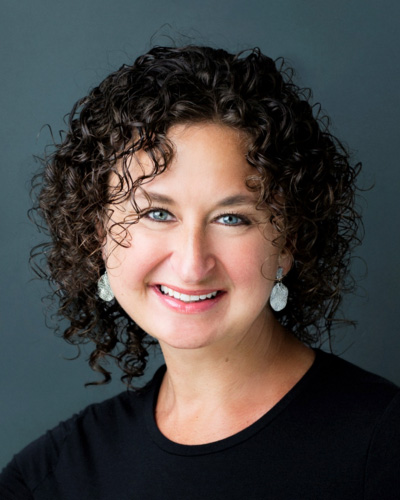 Leah Shaver
President & CEO,
National Transportation Institute,
SiriusXM Road Dog Trucking Radio Host
Panel Moderator
Isaac Rachel Gilbert

Director of Talent Marketing & OTR Capacity Development for Forward Air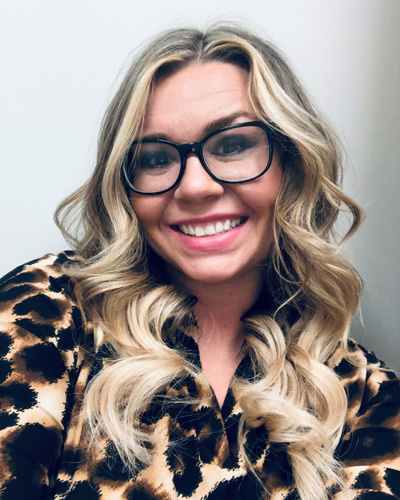 Meghan Turner

Director of Recruiting for Expediter Services