Webinar Preview: An Interview With Moderator Leah Shaver
As we countdown the days until the debut webinar in the IN-SITE 2022 Online Series, Spotlight News spent some time interviewing Leah Shaver, the President and CEO of the National Transportation Institute. Leah will be serving as the moderator for the webinar, which is entitled 2022, It's All About You: Spotlighting Forward Air & Truck Ownership Opportunities.
The debut webinar for the IN-SITE 2022 series will focus on the current conditions related to truck ownership and starting a trucking business while also highlighting the opportunities with Forward Air, which is one of the partner carriers within the ES Community. The live webinar event will take place on Tuesday, February 22nd, 2-22-22, from 2:00 to 3:00 p.m. EST. Replays of the webinar will be available for all who register for the event.
Free registration for the live event and access to the replay of the webinar are available by clicking here.
As we get ready for the first IN-SITE webinar of 2022, Spotlight News conducted a podcast interview with Leah, who is one of the foremost experts in the trucking industry on topics related to compensation, driver recruiting and driver retention. Leah's company, the National Transportation Institute (NTI), has earned the reputation as a leader in the trucking industry for tracking company driver and owner-operator compensation history, changes and benchmarks.
As you will hear during the podcast, Leah is fully engaged within the trucking industry. She serves on the board of directors for the Women In Trucking Association and the Next Generation Trucking Association. She is also a host on SiriusXM's Road Dog Trucking Radio Channel 146.
For the webinar, Leah will be leading a panel that will feature Meghan Turner, the Director of Recruiting for Expediter Services, and Rachel Gilbert, the Director of Talent Marketing & OTR Capacity Development for Forward Air. The market outlook for 2022 and the opportunities for independent contractors and owner-operators will be among the topics that the panel will be discussing during the webinar.
Live attendees and on-demand viewers of the webinar will also hear about the collaborative efforts between Forward Air and ES that have paved the way for professional drivers to become truck owners and successfully operate small businesses within the industry.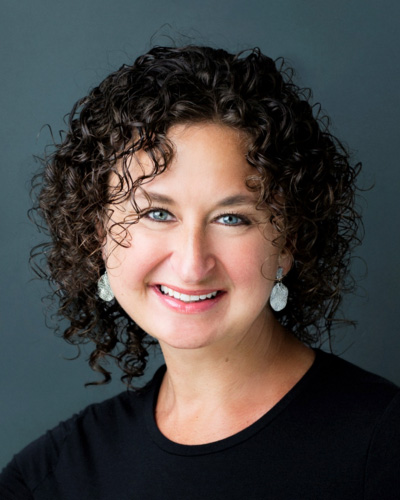 Leah Shaver
President & CEO,
National Transportation Institute,
SiriusXM Road Dog Trucking Radio Host
Panel Moderator
Webinar Preview: Interview With Moderator Leah Shaver
In this edition of the Success In Trucking Podcast, powered by ES, IN-SITE 2022 Webinar Series moderator Leah Shaver will be discussing what she sees on the horizon for the trucking industry in 2022 and what attendees of the upcoming ES webinar on Feb. 22 can expect to hear and experience.
Isaac Rachel Gilbert
Director of Talent Marketing & OTR Capacity Development for Forward Air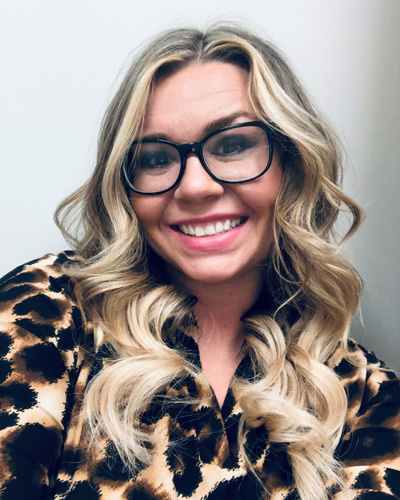 Meghan Turner
Director of Recruiting for Expediter Services