Watch Our Webinar Replay: IN-SITE 2021 Series From ES Places Spotlight on Panther Premium Logistics, a Service of ArcBest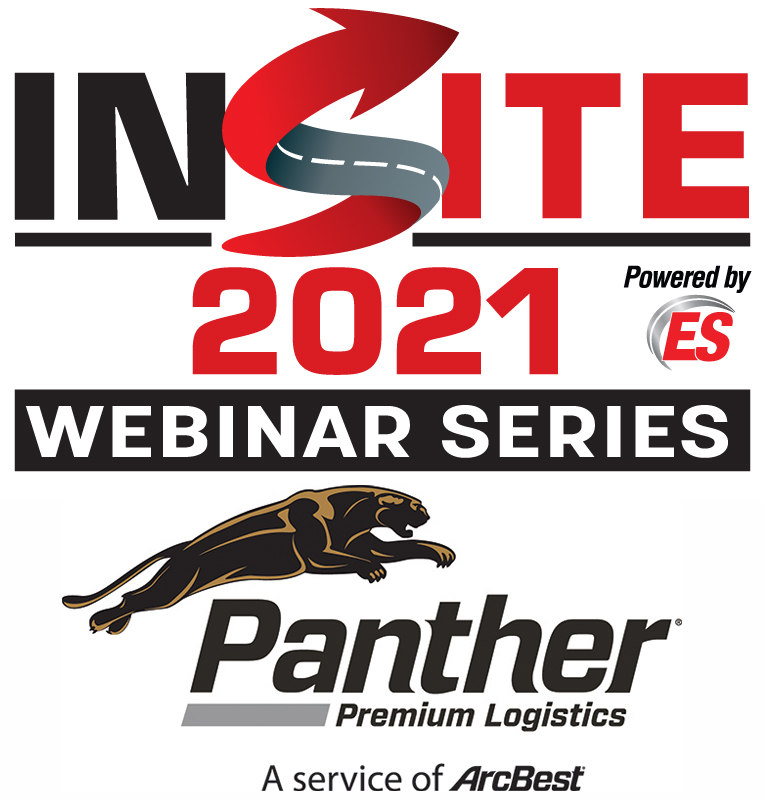 Did you catch our latest live webinar event highlighting the opportunities with one of our partner carriers in the ES Community?
During our March 24th webinar, ES placed the spotlight on Panther Premium Logistics, a Service of ArcBest. The replay of our IN-SITE 2021 Start Your Own Trucking Business: Where The Rubber Meets The Road Series is now available for you to access on demand. We have made it where you can watch the webinar on your schedule.
While highlighting the opportunities available through Panther Premium and how you can get started on your path to truck ownership with ES, this edition of our webinar series focused on the key considerations owner-operators, independent contractors and aspiring entrepreneurs should review during the carrier recruiting process.
Cory Robertson, a manager on the ground floor of fleet recruiting with Panther Premium Logistics, served on our expert panel. Cory was joined on the panel by David Withers and Meghan Turner from Expediter Services. Withers is the Senior Director of Operations for ES, while Meghan serves as the Director of Recruiting for the company.

The panel discussion for this edition of the IN-SITE 2021 webinar series was moderated by Leah Shaver, the President and CEO of the National Transportation Institute (NTI). Founded in 1995, NTI has earned the reputation as a leader in the trucking industry for tracking company driver and owner-operator compensation history, changes and benchmarks.
Leah also serves as a host on SiriusXM's Road Dog Trucking Radio Channel 146, and she put her on-air expertise to work in leading a very interesting and informative discussion. One of the points viewers of the webinar will hear in detail is the commitment by ES and Panther Premium Logistics to position the members of the ES Community for real success in trucking when the rubber meets the road.
We invite you to take the time to be a part of this free webinar event. Please click here to watch the replay.
By watching this webinar, you will learn how ES and Panther Premium Logistics have partnered to create a simple and straightforward way to be your own boss. The panel discussion will include details on the following:
How the expedited driving opportunities are available for both tractors or straight trucks through Panther.
How Panther works with solo, team and dedicated driving opportunities.
How Panther utilizes the ES Path To Ownership Plan within its fleet.
How ES has helped more than 250 drivers, including more than 100 women, to become owner-operators within the Panther fleet during the past 18 months.
How Panther established a program that allows new entrants to the industry to move from straight trucks to tractors.
How becoming an owner-operator has never been easier when working with the programs offered by Panther Premium and ES.
How entrants into the ES Path To Ownership (PTO) program have the opportunity to start driving with Panther in as little as 14 days – regardless of a program participant's credit standing.
ES is proud to have Stoops Freightliner serve as the Title Sponsor for the IN-SITE 2021 Series.
Webinar 2:

---
Expert Panel
---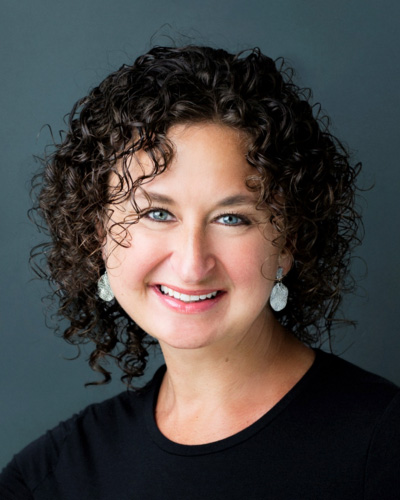 Leah Shaver
President & CEO
National Transportation Institute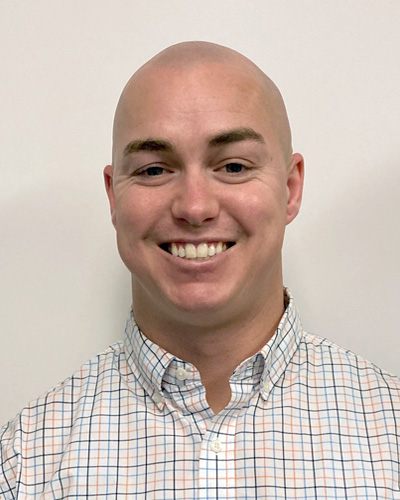 Cory Robertson
Account Manager-Fleet Recruiting
Panther Premium Logistics,A Service of ArcBest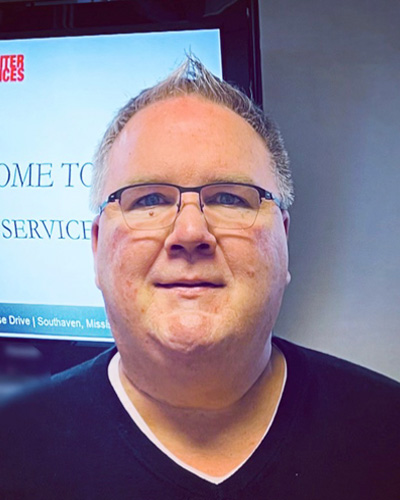 David Withers
Senior Director of Operations
Expediter Services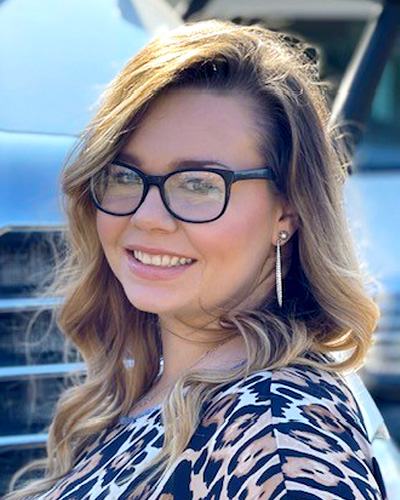 Meghan Turner
Director of Recruiting
Expediter Services
ES is working for You!
Call us at 877.349.9303 and Never Stand Alone.

Please visit us on Facebook.