The Real Value of an ES Partnership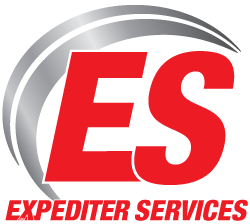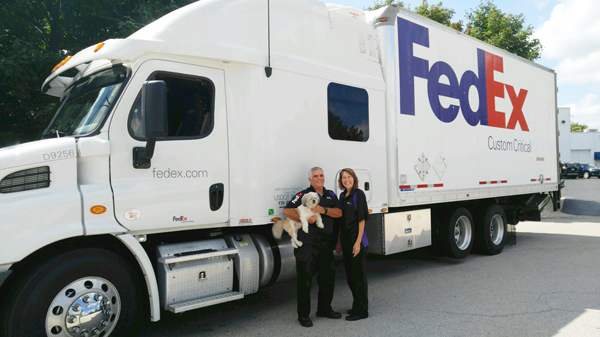 After attending the EGG (Expediter Group Gathering) in May of this year,  Mick and Jennifer Henry took the Expediter Services Much Better Alternative (MBA) to truck finance and the Path to Ownership (PTO) the following month. They were revved up and ready to make the most of their new truck (a 2015 Cascadia they purchased from an individual) and their business by working for themselves with the support of Expediter Services. (read their earlier Spotlight story here). Little did they know that within a few short months, they really would need real support and real results from ES to save them time and money after being sidelined by a potentially expensive mechanical problem.
According to Mick, the service shop wasn't looking out for them. "We were just getting started on a refer load when our truck began acting like the clutch was going out. We nursed the truck into a service provider in Harrisburg, kissing the ground when we arrived. We went in, explained the situation and they promised they were going to "get right on it". The shop, after three days of  giving us ever increasing estimates of between 8 to 14 thousand dollars — and no actual work being preformed, and telling us: "sorry, nothing's covered under warranty", we knew it was time to get help."
As their situation deteriorated, the Henry's called ES for support. "We decided to call Lee Burkhalter, our Service Coordinator at ES to see if all this sounded legit to him. He in turn contacted Michael Gatewood, ES Director of Maintenance, who after researching our problem found the charges to be way out of line.  Within the hour and with our approval Michael contacted Detroit Motors, who had a tow truck on site and yanked us out of that shop and took our truck to Penn Detroit, about 25 miles away. They started the diagnostics that very day, finishing the job the next day.  Turns out that it was an internal problem, causing the "one box" to fail and crack — to the tune of about $14,000. The beauty of it is, since it was an internal part that caused the problem, it was covered under warranty. Our only expense was the 300 dollar deductible plus towing charges. Which we gladly paid."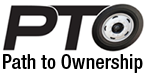 "We'd like to give Kudos to Lee and Michael at Expediter Services. If you've ever questioned the value of an ES partnership all you have to do is learn from our experience. It's great to know that we have a resource like ES in our corner. Their expertise and willingness to help, plus their assistance with day-to-day operations makes ES an extremely valuable asset that easily pays for itself many times over. With ES you truly Never Stand Alone!"
ES is working for You!
Call us at 877.349.9303 and Never Stand Alone.

Please visit us on Facebook.