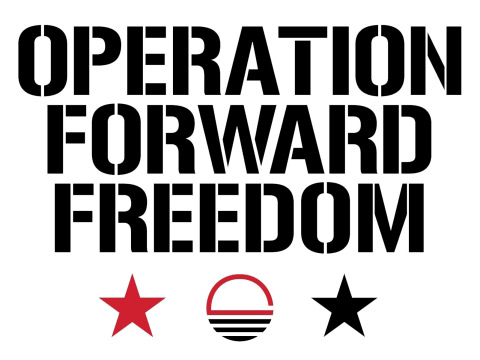 With this edition of Spotlight News, we are dedicating some time to honor our nation's military veterans and their families. Through their military service, veterans protect the American way of life and veterans' families support them in those efforts and in their sacrifices. Korean War Veteran Howard William Osterkamp, upon receiving his Purple Heart, is credited with first saying these often-quoted words regarding the dedication to service by our nation's veterans: "All gave some; some gave all."
There's no question that veterans make important contributions to our country following their time in the service, and the positive impact that veterans have made within the trucking industry is a prime example. Dating back to the earliest part of the Baby Boomer era following World War II, trucking has provided countless veterans with career opportunities. Professional driving, which requires some of the same skills seen in the service, can be a great fit for veterans who are transitioning into post-military careers.
ES is proud to have a number of veterans who are part of the ES Community. As part of noting the utmost respect that ES holds for veterans and the families of veterans, Spotlight News recently conducted a podcast interview with Jeff Tacker from the ES Leadership Team. Jeff is the Chief Operating Officer and the Chief Commercial Officer for Expediter Services.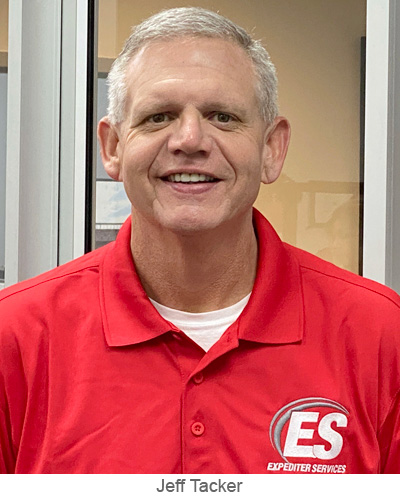 During the podcast, you'll hear Jeff share his family's strong generational connection to the military, and you'll also hear Jeff's deep respect and admiration for veterans and their families. The podcast interview with Jeff also provided him with the opportunity to discuss one of the ways that ES is supporting veterans' assistance efforts within the trucking industry.
As you will hear through the podcast, Jeff spends some time highlighting the veteran support initiatives established by Forward Air, which is a partner carrier in the ES Community. Forward Air has developed a veterans' support initiative called Operation Forward Freedom.
One of the programs promoted and supported through Operation Forward Freedom is the non-profit organization Hope For The Warriors. The mission of Hope For The Warriors is focused on helping those involved with military service to "succeed at home by restoring their sense of self, family, and hope." Hope For The Warriors is a national organization that provides comprehensive support programs for service members, veterans, and military families that are focused on transition, health and wellness, peer engagement and connections to community resources.
As you will hear Jeff discuss during the podcast interview, ES is a proud sponsor of the Drive For Hope, a program through Hope For The Warriors that Forward Air supports. The Drive For Hope is an innovative program that is dedicated to restoring driving independence to wounded service members through adaptive driving and rehabilitation.