NTI President & CEO Leah Shaver Discusses Impact of COVID-19 On The Trucking Market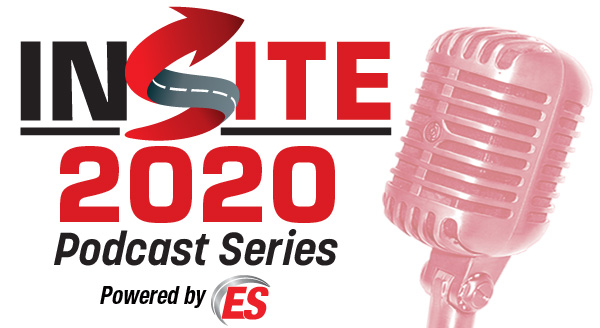 In the second edition of the IN-SITE 2020 Podcast Series, we'll be talking with Leah Shaver, the President & CEO of the National Transportation Institute. Leah is one of the trucking industry's leading experts on compensation for professional drivers and owner-operators. For our IN-SITE 2020 Podcast interview, we talked with Leah to get her perspective on the impact of COVID-19 on the trucking market, and we also discussed the prospects for the future within the trucking market as we move forward. In addition, we asked Leah about the considerations for becoming an owner-operator in the current market, and we talked about the programs and support that are available to aspiring owner-operators and small trucking businesses through the ES Community.
Our podcast conversation with Leah was a timely one. Earlier this year, Leah started a new chapter in her tenure as an executive leader by becoming the President and CEO of the National Transportation Institute (NTI) – the company where Leah had served as the Chief Operating Officer for many years. Through NTI, Leah leads a company that is well-respected for its ability to analyze market trends in the trucking industry with a focus on providing accurate and authoritative mission-critical benchmarks to truckload carriers.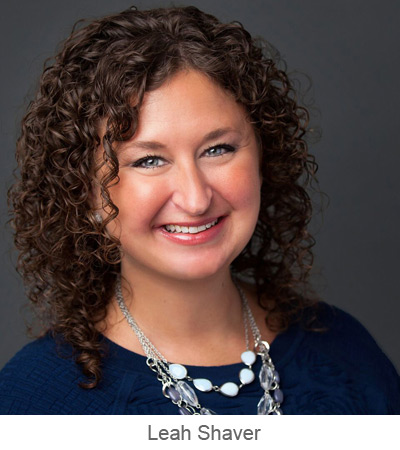 During a career in trucking that spans nearly 20 years, Leah has become a leading advocate for promoting opportunities for women in all roles across the trucking industry. Leah serves on the executive committee on the Board of Directors for the Women In Trucking Association. As you'll hear during the podcast, Leah is continually interacting with professional drivers. In addition to establishing a strong presence on social media, Leah is part of the SiriusXM Satellite Radio Team, serving as a national host on Road Dog Trucking Radio Channel 146. Leah has worked with fellow Road Dog Trucking Radio host K.C. Phillips to develop the very popular Payday! with Leah Shaver monthly segment that can be heard on Road Dog Live.
The IN-SITE 2020 Podcast Series is pleased to have Stoops Freightliner as our title sponsor. Through the IN-SITE 2020 Podcast Series, we're placing a spotlight on key issues and opportunities within the trucking industry while also highlighting members of the ES Community.
ES is working for You!
Call us at 877.349.9303 and Never Stand Alone.

Please visit us on Facebook.