New Year, New Business, IN-SITE 2023 Webinar Replay Now Available
The video replay from the January edition of the IN-SITE 2023 Webinar Series is now available for viewing. On January 24th, ES presented our first webinar of the year with a free event entitled "New Year, New Business." The panel discussion featured insightful observations from ES Co-Founder & CEO Jason Williams and David Kessler, Vice President of Expedite Fleet & Operations at ArcBest®. We invite you to watch the video replay of the New Year, New Business edition from the IN-SITE 2023 Webinar Series.
Through the January webinar, our panelists detailed the commitment both ES and Panther have made from the executive level throughout their organizations to support professional drivers for success. Jason and David also covered a number of other topics of interest, including:
A look at freight and the trucking market in 2023
Non-traditional lease-purchase opportunities available through Panther and ES
How the Panther Lease-Purchase Program Powered by ES stands apart from traditional lease-purchase programs
Truck availability and financing for solos and teams
Service and support available to ES Community members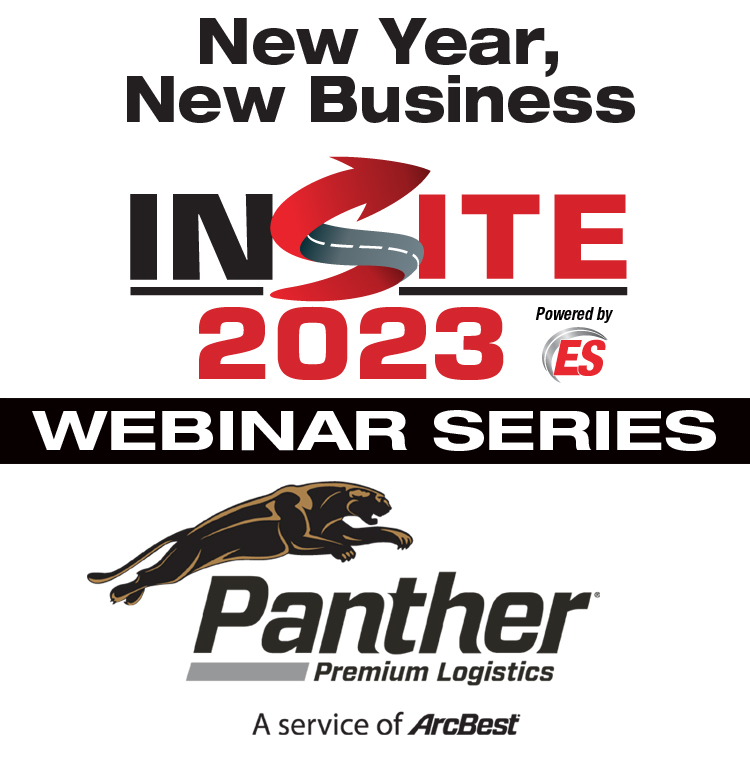 If you're ready to learn more about the non-traditional lease-to-own program that ES developed in collaboration with Panther, call our ES team at (877) 349-9303, option 4 or contact us here.
February's IN-SITE Webinar From ES Addresses Important Career Questions Considered By Professional Drivers
Are you feeling the love with your current carrier? Are you currently behind the wheel and thinking about the next step in your driving career? Have you thought about taking the first steps to start your own trucking business? If you have considered any of these questions, the February edition of the ES IN-SITE 2023 Webinar Series can help you explore answers that can lead to future opportunities.
On February 14th, ES once again joined forces with Panther Premium Logistics (a service of ArcBest) to bring together an all-star panel during our Valentine's Day IN-SITE 2023 Webinar event entitled Nothing But Love.
The February edition of the webinar presented a collection of observations from professional drivers who have entered the Panther Lease-Purchase Program Powered By ES. This webinar also provided insights on how this program, along with the support systems put in place by ES and Panther, is assisting participants in their efforts to realize a greater level of success in trucking.
---
Expert Panel
---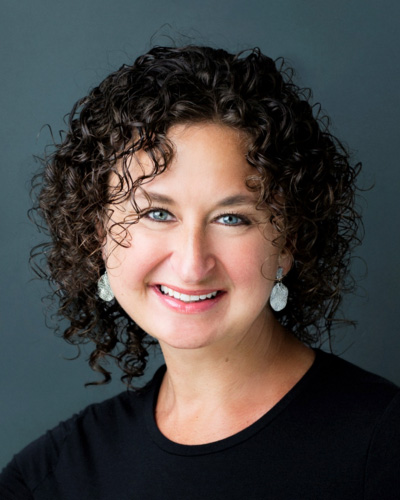 Leah Shaver
President & CEO
National Transportation Institute
Jeff Tacker
Chief Operating Officer, Chief Commercial Officer, Executive Vice President
Expediter Services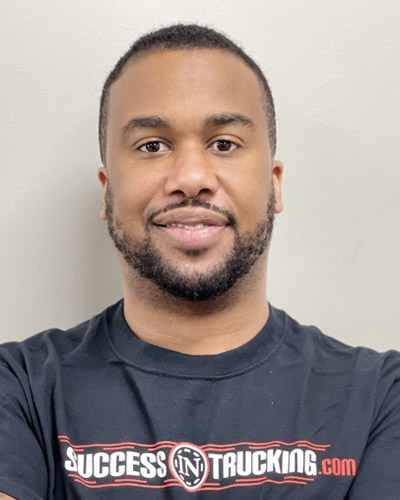 Colby Lynch
Lease-Purchase Specialist
Expediter Services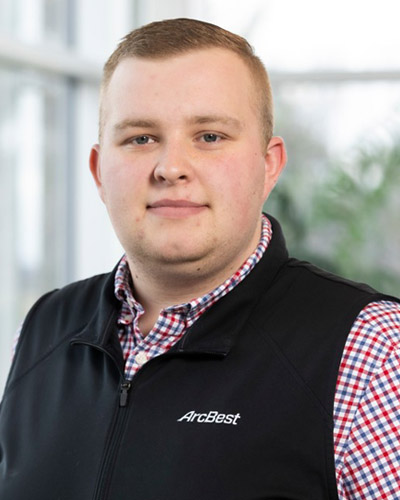 Kyle Green
Fleet Supervisor Expedite Operations
Panther Premium Logistics, A Service of ArcBest®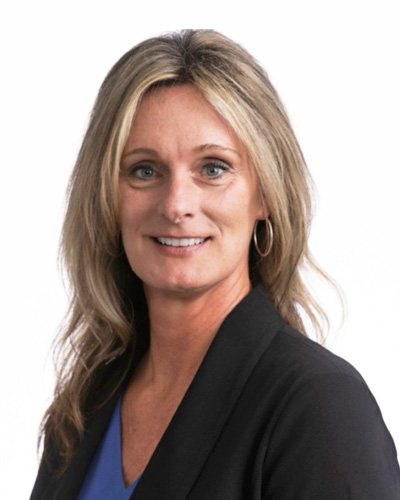 Lisa Whitten
Owner-Operator Recruiter
ArcBest®
Our panelists featured Jeff Tacker, who is the Chief Operating Officer, Chief Commercial Officer, and Executive Vice President of ES. Jeff was joined on the panel by Colby Lynch, a Lease-Purchase Specialist who is a dedicated to working with professional drivers entering the program with Panther.
The February webinar panel also included Lisa Whitten and Kyle Greene. Lisa is an Owner-Operator Recruiter with ArcBest®, while Kyle is the Fleet Supervisor for Expedited Operations.
This edition of the IN-SITE 2023 Webinar Series was moderated by Leah Shaver, the President, and CEO of the National Transportation Institute (NTI), a leader in the trucking industry for tracking company driver and owner-operator compensation history, changes, and benchmarks. Leah, who also serves as a host on SiriusXM's Road Dog Trucking Radio Channel 146, is one of the foremost experts in the trucking industry on topics related to compensation, driver recruiting, and driver retention.
The video replay of the February edition of the IN-SITE 2023 Webinar Series will be available soon from ES. We invite you to check the Spotlight News section of our website for the replay of this webinar.
ES is proud to have Stoops Freightliner serve as the Title Sponsor for the IN-SITE 2023 Series.