IN-SITE 2022 Webinar Spotlighting On Time Media & Expedited Trucking Sector Set For April 26
Live Webinar – April 26, 2022 at 2pm EDT

ES is pleased to announce that the third webinar in our 2022 IN-SITE Online Series will be placing a focus on the Expedited Sector of the trucking industry. On April 26th, ES will be hosting a free webinar event that will showcase the opportunities and what's happening in the expedited trucking market while also spotlighting the On Time Media Group and ExpeditersOnline.com.
The upcoming webinar is entitled 2022, It's All About You: Spotlighting On Time Media & Opportunities In Expedited Trucking.
Founded in 1999, On Time Media is a multimedia marketing services and publishing company, specializing in driver recruiting, truck and product advertising and commercial vehicle inventory management. On Time Media's flagship website, ExpeditersOnline.com, is the authority on the expedited trucking industry. Meanwhile, On Time Media is also involved in trucking opportunities outside of expediting through JustCDLJobs.com, which serves the broader over-the-road trucking market.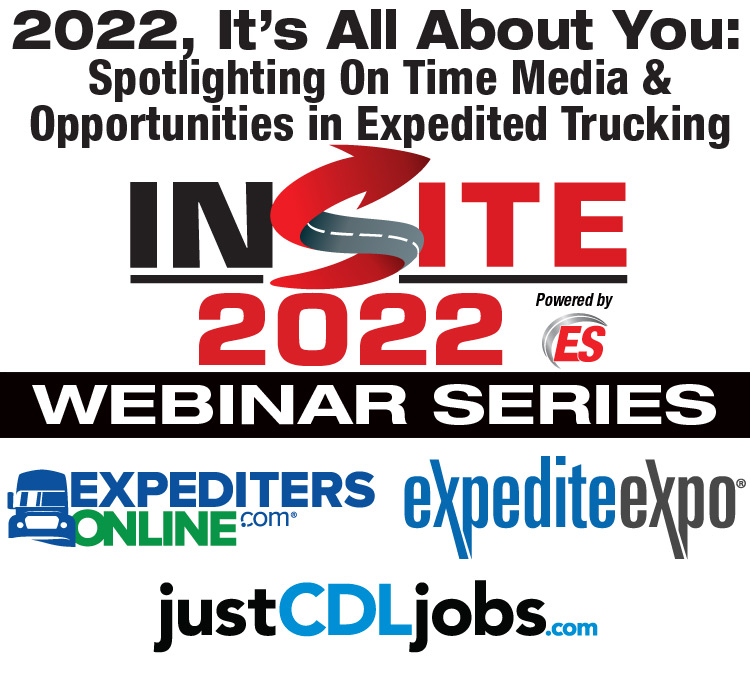 On Time Media serves as the organizer and host for the annual Expedite Expo, the premiere in-person event within expedited trucking, bringing together people from all over North America. The Expedite Expo offers the opportunity to learn about the newest expedite trucking industry news, equipment, career opportunities and products geared specifically to expedite owner operators and drivers. ES is proud to serve as the Presenting Sponsor for the Expedite Expo.
The panel discussion for this edition of the IN-SITE 2022 webinar series will be moderated by Leah Shaver, the President and CEO of the National Transportation Institute (NTI). The panel will feature Joe Kalafat, a member of the ownership group at On Time Media as well as Kristy Lohre, Event Manager for On Time Media, and Isaac Speicher, Head of Accounts for On Time Media. The panel will also feature Jeff Tacker, the Chief Operating Officer and Chief Commercial Officer of Expediter Services.
The free webinar event will take place on Tuesday, April 26th from 2:00 to 3:00 p.m. EDT. Replays of the webinar will be available for all who register for the event. Click to register for webinar.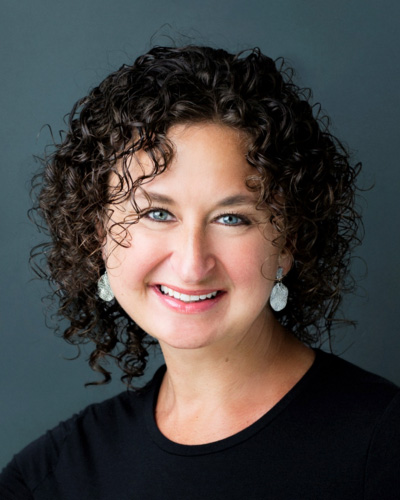 Leah Shaver
President & CEO,
National Transportation Institute,
SiriusXM Road Dog Trucking Radio Host
Panel Moderator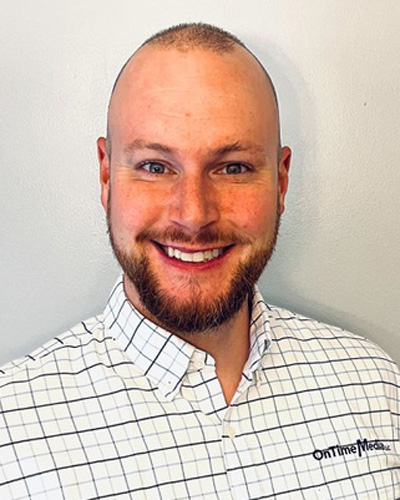 Isaac Speicher
Head of Accounts,
On Time Media
Kristy Lohre
Event Manager,
On Time Media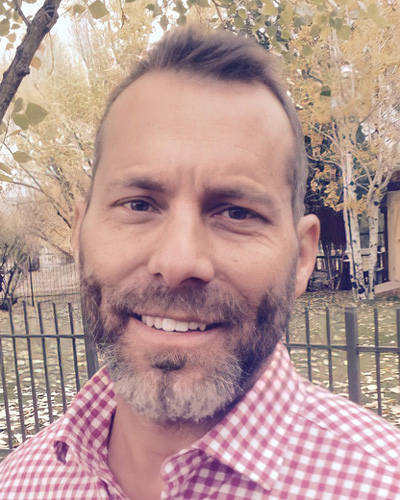 Joe Kalafat
Member of the Ownership Group,
On Time Media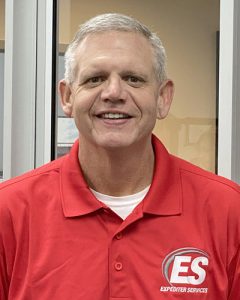 Jeff Tacker
Chief Operating Officer,Expediter Services