Thank You!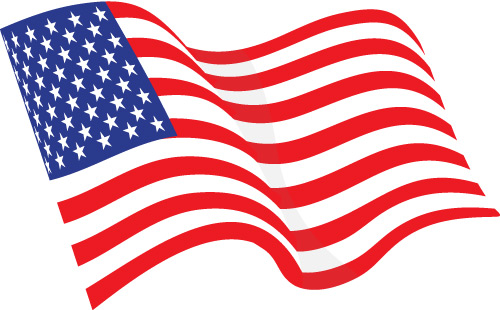 ES would like to thank our community.


To our Contractors (Independent Contract Drivers, Owner-Operators and Fleet Owners):
THANKS FOR ANSWERING THE CALL!
AMERICA NEEDS YOU AND
WE APPRECIATE YOU!
KEEP AMERICA ROLLING!!!
ES is working for You!
Call us at 877.349.9303 and Never Stand Alone.

Please visit us on Facebook.