ES Programs & Ownership Opportunities Highlighted on SiriusXM & the Dave Nemo Radio Show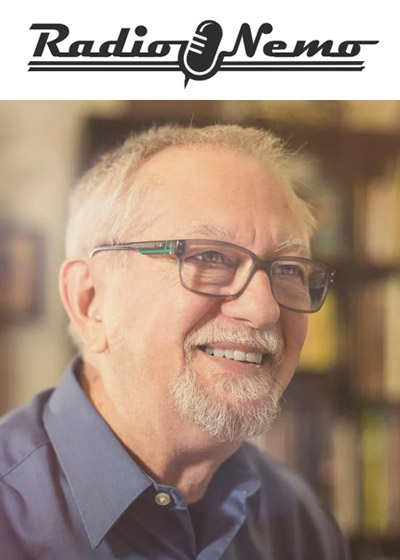 The truck ownership opportunities and comprehensive programs offered by ES spent some time under one of radio's brightest spotlights on September 13th when ES President Jason Williams was welcomed as a guest on the Dave Nemo Show on SiriusXM's Road Dog Trucking Radio Channel 146.
Jason had the honor of being the first guest as Radio Nemo kicked off its special coverage of National Truck Driver Appreciation Week 2021 with a series of feature interviews. As one of the flagship programs on SiriusXM's Road Dog Trucking Radio, the Dave Nemo Show is a must-listen for professional drivers. With over 50 years as an on-air radio host focused on trucking, Dave is a legend in both the radio and trucking industries.
Jason's Driver Appreciation Week appearance on Radio Nemo marked the second time that he has been interviewed by Dave. As you can hear through the radio replay podcast featured within this edition of Spotlight, Dave asked Jason about the history of ES and why ES has chosen to place an intense focus on the needs of professional drivers who are aspiring entrepreneurs as well as owner-operators and fleet owners who are seeking to enhance and grow their trucking businesses.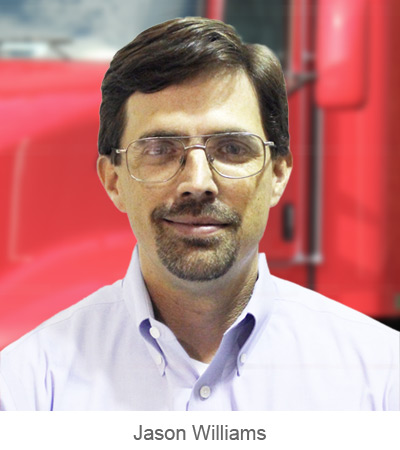 It was clear that prior to the interview Dave had spent some time on the ES website, as he referenced a number of key points from ES programs, and Dave took a moment to highlight the ES company motto, Never Stand Alone! At one point in the interview, Nemo called the offerings from ES the ultimate business-to-business model.
The interview time on Radio Nemo during Driver Appreciation Week gave Jason the opportunity to share the high level of care and appreciation that Jason and the entire ES Team have for professional drivers and entrepreneurs working to build small businesses in trucking.
ES would like to thank Radio Nemo, SiriusXM and Road Dog Trucking Radio for allowing Spotlight News to share the replay of Jason's interview on the Dave Nemo Show as a special edition of the Success In Trucking Podcast. For anyone who has a subscription to SiriusXM Radio or the SiriusXM app, the Dave Nemo Show can be heard each morning from 7 am to 11 am Eastern time on SiriusXM's Road Dog Trucking Radio Channel 146.