ES IN-SITE Webinar Replay – Nothing But Love
On February 14th, ES once again joined forces with Panther Premium Logistics (a service of ArcBest) to bring together an all-star panel during our Valentine's Day IN-SITE 2023 Webinar event entitled Nothing But Love.
If you're not in love with your current carrier or are looking to take the next step in your driving career, this webinar is for you!
Learn about:
The non-traditional Panther Lease Purchase Program Powered by ES
The transparency & focus on success of the driver by both ES and Panther teams that sets this program apart
How Panther's diverse customer-base allows for consistent freight despite an inconsistent market
The low-barrier process to join the Panther Lease Purchase Program Powered by ES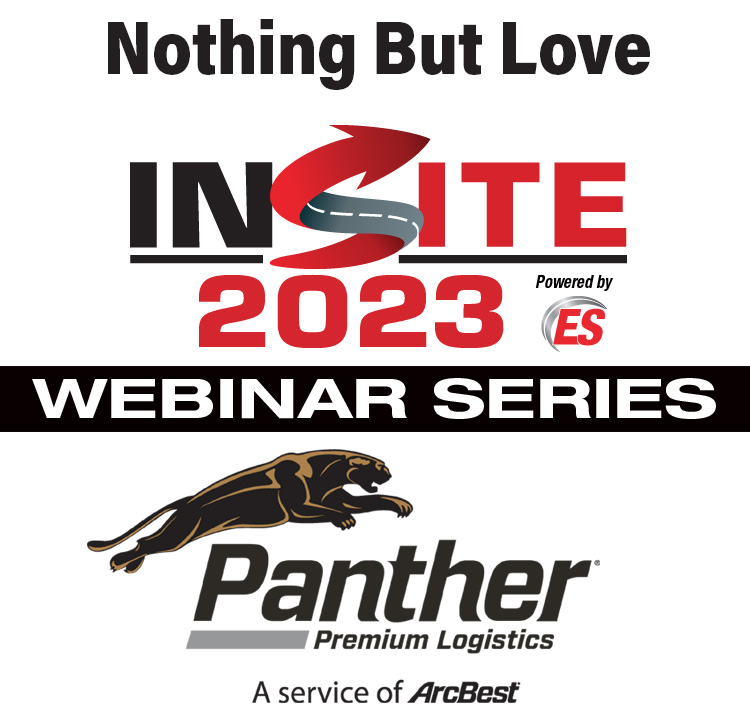 ---
Expert Panel
---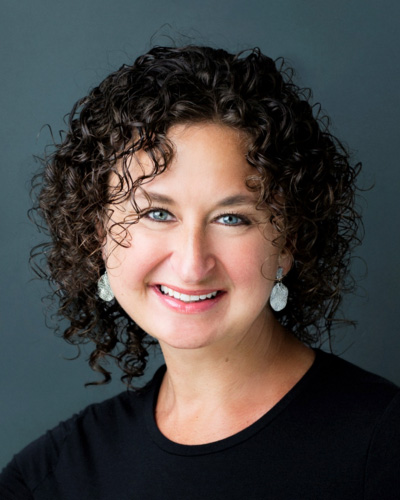 Leah Shaver
President & CEO
National Transportation Institute
Jeff Tacker
Chief Operating Officer, Chief Commercial Officer, Executive Vice President
Expediter Services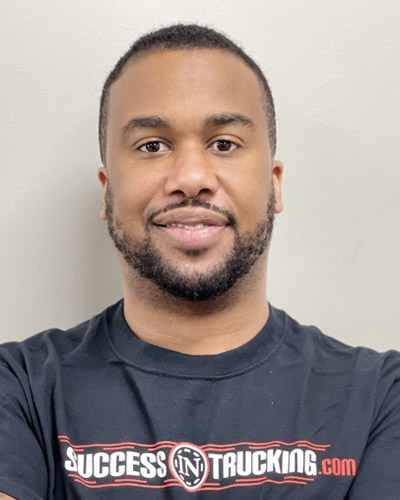 Colby Lynch
Lease-Purchase Specialist
Expediter Services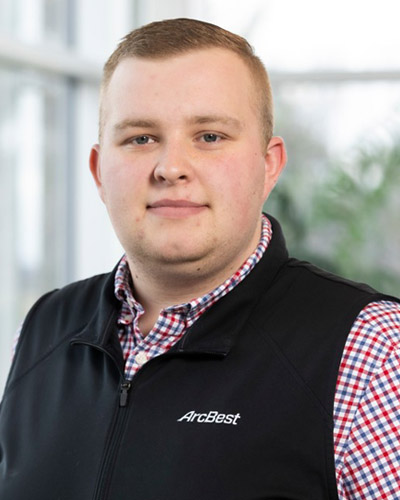 Kyle Green
Fleet Supervisor Expedite Operations
Panther Premium Logistics, A Service of ArcBest®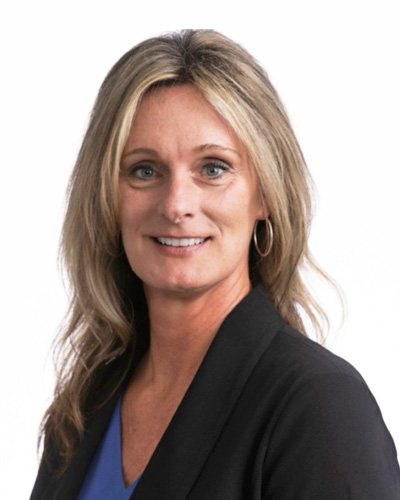 Lisa Whitten
Owner-Operator Recruiter
ArcBest®
If you're interested in learning more about the Panther Lease Purchase Program Powered by ES or any other programs supported by ES, call our team at (877) 349-9303, option 4 or contact us here.
ES is proud to have Stoops Freightliner serve as the Title Sponsor for the IN-SITE 2023 Series.