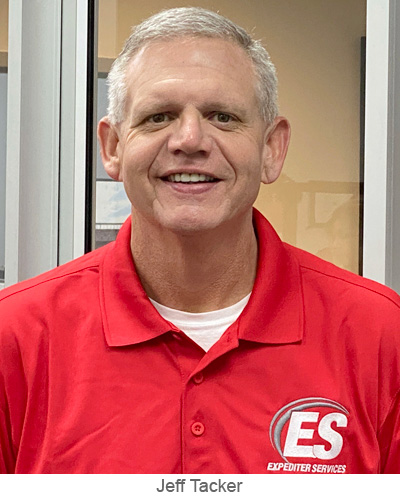 Just as the calendar was getting ready to turn to the New Year, Jeff Tacker from the ES Senior Leadership Team had the opportunity to share some thoughts on national radio about the 2022 It's All About You Campaign from ES. Jeff, who serves as the Chief Operating Officer and the Chief Commercial Officer for Expediter Services, was a guest during December's final days on the Dave Nemo Show, which is broadcast on SiriusXM's Road Dog Trucking Radio Channel 146.
Jeff was one of the day's main guests featured on the day he appeared. He was on the air for two segments on Radio Nemo, covering a 30-minute block of the four-hour daily program. Jeff was interviewed on this edition of the Dave Nemo Show by Jimmy Mac, who serves as the program's lead guest host.
The two segments featured on this edition of the program provided Jimmy and Jeff a chance to reconnect after they had spent some time together at the Women In Trucking Association's Accelerate Conference, which had taken place in Dallas in November.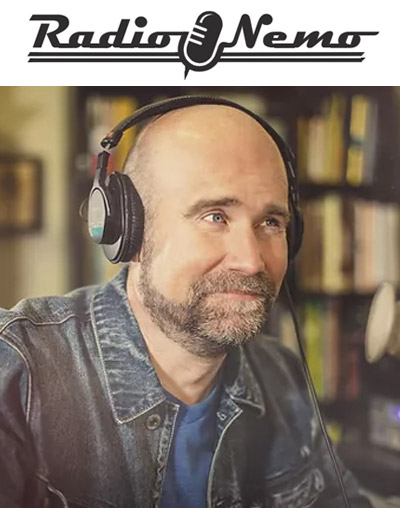 In addition to looking at the year ahead, Jeff's conversation with Jimmy offered him the opportunity to talk about what's happening at ES as well as how the company works to create opportunities within the industry. It was during the second segment following a commercial break in the show when Jimmy asked Jeff about the 2022, It's All About You campaign that ES is launching in the new year.
If you would like to listen to Jeff's appearance on SiriusXM and the Dave Nemo Radio Show, Spotlight News has included a replay of the interview within this story. ES would like to thank Radio Nemo, SiriusXM and the Road Dog Trucking Radio Channel for allowing Spotlight News to share the replay of Jeff's interview on the Dave Nemo Show as a special edition of the Success In Trucking Podcast. For anyone who has a subscription to SiriusXM Radio or the SiriusXM app, the Dave Nemo Show can be heard each morning from 7 a.m. to 11 a.m. Eastern time on SiriusXM's Road Dog Trucking Radio Channel 146.