Insurance: Are You Properly Covered?
February 3, 2023
Do you have insurance? It is a simple, yet complicated, question that every owner-operator must answer. For many, it is a box that has to be checked and little more. During my recent conversation with Tony Dennis from Sebrite Agency, we discussed the difference between being insured to be legal and actually creating a policy that covers everything under your umbrella.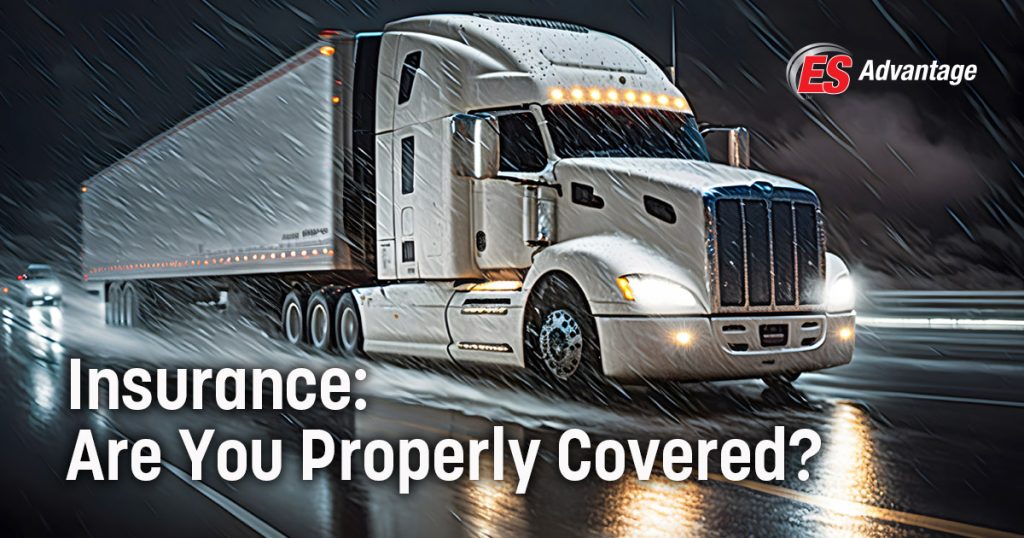 Cover What's Under the Umbrella
Thinking of insurance as an umbrella is a common analogy. After all, your insurance policy is there to protect in the event of a rainy day. While insurance policies will vary based on the carrier you run under, most of the items under each owner-operator's umbrella are incredibly similar.
So, what is under your umbrella? According to Tony, first and foremost "you must protect yourself." As the driver, you are the greatest asset to your company and if you are not protected properly, it could cause issues in the event of an accident or accidental death.
After yourself, your truck is the next piece that falls under the umbrella. As Tony explained, subtle differences in how a policy is structured can have a major impact on coverage and could leave the owner-operator on the hook even if coverage is in place.
The final piece that insurance covers is your family and at-home financial responsibilities. As a business owner, you control the umbrella, and the goal should always be to find the correct coverage for your needs at an affordable price.
Not All Insurance Policies Are Created Equal
When it comes to insurance, several pieces will be presented to an owner-operator, some of which may be provided by the carrier. While there is traditionally a benefit to collective buying power, immediately assuming the carrier will have the best rate and best coverage for your needs can be misleading.
The carrier that you are contracting with might have pre-negotiated rates with their insurance provider. Several factors impact the rate the carrier receives, including claims history. If that carrier has a year where claims increased their policy will reflect that, and the cost could be passed along to the owner operator causing rates to skyrocket.
Additionally, Tony explains that pieces like physical damage could be structured to cover actual cash value versus stated value. As the economy and trucking industry continue to fluctuate, the value of your truck could shift. Pieces like GAP insurance are options that could prevent you from taking a loss in the event of an accident but aren't always discussed. So, it pays to ask the tough questions.
At the end of the day, it is your business and the more diligent you are when it comes to exploring your options, the more secure your umbrella will be should an accident occur.
Insurance Options with ES Advantage
Through the insurance option with ES Advantage, owner-operators and fleet owners can get the coverages that they need and have seen as much as 30% discounts on insurance premiums.
Catch the entire conversation with Tony and connect with the ES Advantage team today to learn more about our insurance program by calling 888-566-9877.
Listen Now: Our ES Advantage Podcast
In this episode of the podcast, Tony Dennis from the Sebrite Agency covers a wide range of questions related to insurance considerations for owner-operators and fleet owners.
---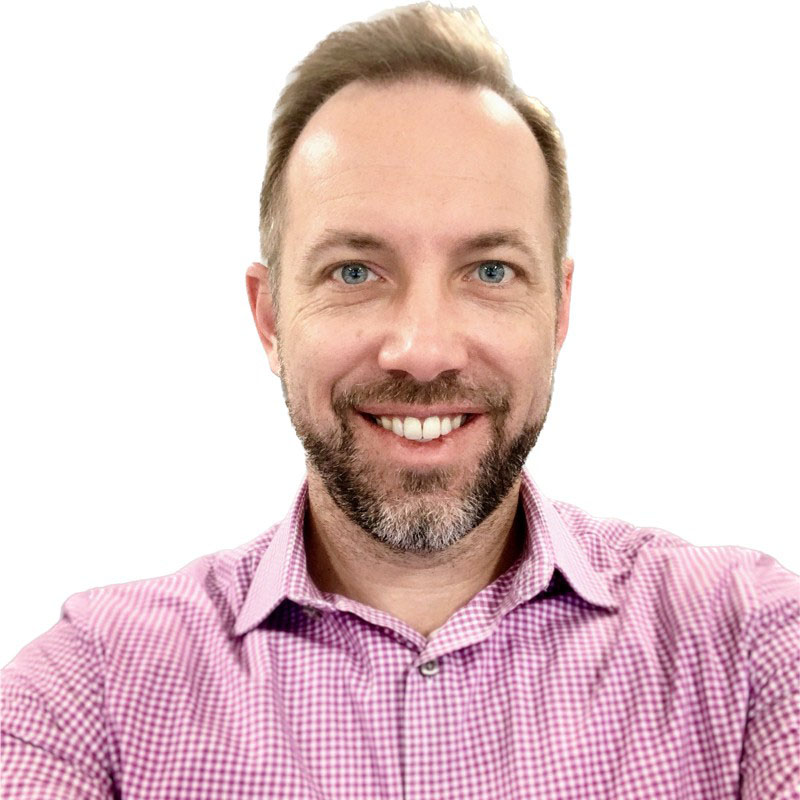 Jeff Reese
Director of Sales & Marketing
ES Advantage