ES Highlighted In Press Release As The Presenting Sponsor Of The 2022 Expedite Expo Coming This July
On Time Media, the company responsible for hosting and developing the programming for this summer's annual Expedite Expo, issued a press release sharing details of the Expo that will be held in Fort Wayne, Ind., on July 15-16. We wanted to share the press release that On Time Media issued on the Expedite Expo and the sponsorship of the event by ES.
The Expedite Expo Happening July 15-16!
FLORENCE, Ky. – (May 31, 2022) – On Time Media, one company, multiple platforms, with a single-minded focus… to help you grow your business, is pleased to announce the return of the annual Expedite Expo for 2022. The Expedite Expo 2022 promises to deliver valuable education and networking opportunities to drivers and offers exhibitors the chance present and discuss their services with attendees, and to recruit talented drivers in attendance.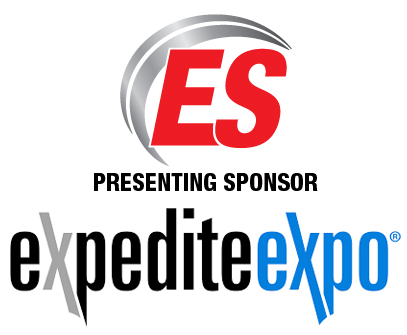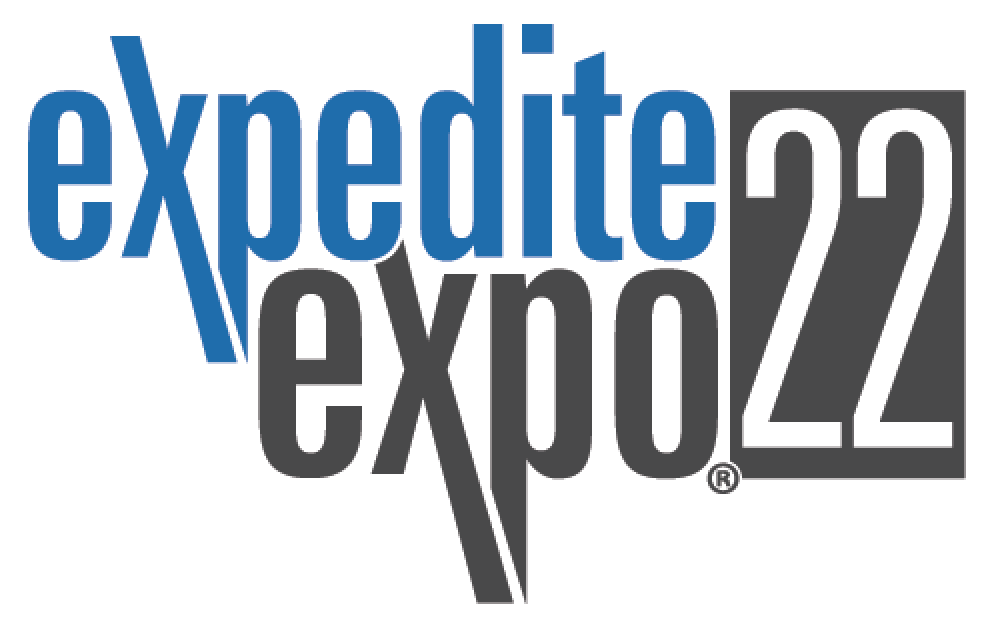 Join us July 15-16, 2022 in Fort Wayne, IN at the Allen County War Memorial Coliseum.
For twenty-two years, Expedite Expo has been a marketplace for the entire expedite industry – owner operators, drivers, carriers, and exhibitors – to come together, network, and grow. Expedite Expo is not just for current drivers, but for those looking to get into the industry as well. The Expo offers many exhibitors who are actively recruiting drivers and many that provide services to drivers. After all, most great ideas begin with a conversation.
At the Expo, you'll gain access to valuable education and networking opportunities. Registration is Free! https://www.expediteexpo.com/?page_id=540
For updates and to learn more visit https://www.expediteexpo.com
Expedite Expo's 2022 presenting sponsor once again is Expediter Services, successintrucking.com
About ES:
A full-service, one-stop support company with expertise in financial services, financial technology, relationship lending and general business support, ES has developed highly effective programs focused on creating opportunities for independent contract drivers, owner-operators, and fleet owners in the trucking industry (including the Expedited, LTL, and TL sectors). ES features support in the areas of contract driver services, equipment financing and leasing, truck sales, management services, insurance services, and discount programs. In addition to serving as the leading provider of capacity in the expedited sector of trucking, ES also has built a strong network of independent contract drivers, owner-operators, fleet owners and partner carriers within the over-the-road, general trucking sector of the transportation industry and is quickly becoming a market leader.
"The return of the Expedite Expo served as an important step for the trucking industry, demonstrating the value of once again successfully bringing together professional drivers, fleet owners, carriers and vendors for an in-person event. At ES, we have always valued the opportunity to have face-to-face conversations. The 2022 edition of the Expedite Expo was the perfect platform where we could introduce ES and our team to people who will become new friends, and we're able to also reconnect with many of our old friends through the Expo. The entire team at On Time Media do an excellent job in both the preparation for the Expo and with the hosting of a first-class event. From our perspective, every year the Expedite Expo is a great success, and ES is proud to serve as the presenting sponsor again, for this year's Expo. – Jeff Tacker, Executive Vice President, COO, CCO, Expediter Services.
Here are some of the highlights to consider as you plan your Expo itinerary.
Educational Sessions
8:30 am to 12:00 noon both Friday, July 15, and Saturday, July 16
If you have questions about how to succeed in expedited trucking, chances are you'll find the answers at the Expo. Workshops are taught by industry veterans and experts.
State of the Trucking Industry
Saturday, July 16, 10:00 am – State of the trucking industry
Speakers: John Elliot, Load 1; Ellen Voie, Women in Trucking; Marilyn Surber, Tenstreet
What direction is the expedited freight market heading? Will it grow, hold steady, or hit economic headwinds? Whether you're an owner-operator, fleet owner, or driver, how can you best prepare to capitalize on the opportunities and navigate around the challenges that lie ahead to take your business to the next level? We will ask industry experts to peer into the future and share what they see.
"We're thrilled to be back in our twenty-second year of running the Expedite Expo. Every year, I'm blown away by the passion and talent existing in this industry; hard-working men and women, determined to get through whatever the industry throws that them." Said Joe Kalafat, owner, On Time Media. "This year is a real celebration; these people, America's best drivers – along with the carriers and service providers who exhibit — have weathered one of the worst storms we have had to face as an industry, and though there are still many challenges ahead, their resilience and commitment is second-to-none. We can't wait to welcome the men and women of the expedite trucking community back to their home at the Expedite Expo once again this year!".
About Expedite Expo
Expedite Expo is the only trade show in the nation that focuses exclusively on the expedited trucking industry. Attendees and exhibitors from all over the US and Canada come to the Expo to learn about the newest trucks, career opportunities and products geared specifically to owner operators and drivers of medium- and heavy-duty trucks.
Registration is Free! https://www.expediteexpo.com/?page_id=540
For updates and to learn more visit https://www.expediteexpo.com
"I view Expedite Expo as the Woodstock of Expedite Trucking. This is the one time per year where it seems that anyone who has a role in the Expedite Trucking Industry comes together for this event. If someone wants to learn about the Industry as a supplier, driver or fleet owner, then it is the place to be." said Brian Callan, President, Bolt Custom Trucks and Manufacturing.
---
RSVP for The IN-SITE Dinner
Friday July 15
FREE – Limited Seating – Register Today!
Doors Open at 4:30pm, Dinner at 5pm
Allen County War Memorial Coliseum Conference Center • Banquet Room B
4000 Parnell Avenue • Fort Wayne, Indiana