Protecting Your Most Important Asset To Your Company With ES Health Plans
October 18, 2023
With open enrollment starting November 1st, many of our community members are turning their attention to health insurance. Keeping yourself healthy is just as important as regularly scheduled maintenance on your truck. By taking steps to ensure your health and wellness, you are protecting the most important asset to your company as an owner-operator – YOURSELF!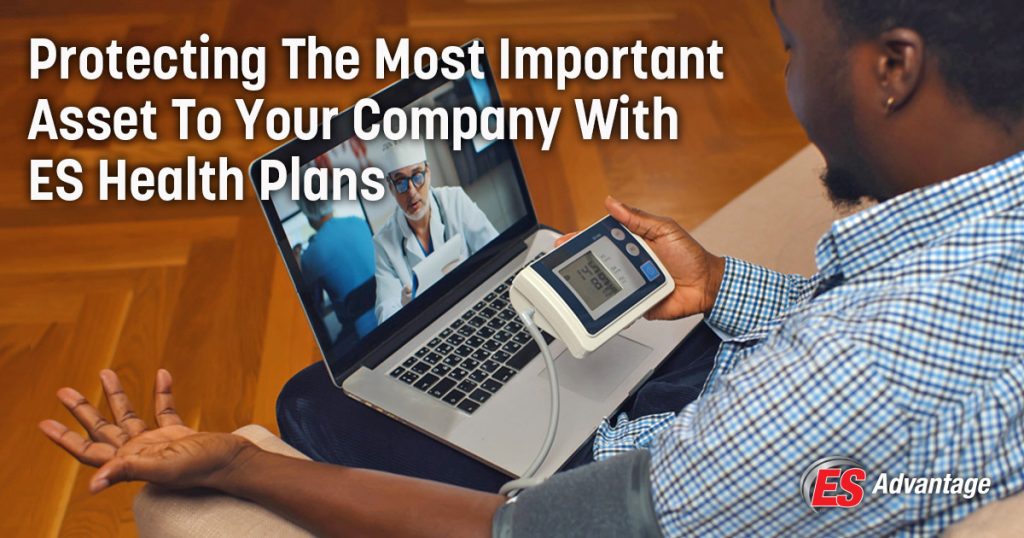 Earlier this year, the ES team announced the expansion of advantages to our community members, which now includes ES health plans. We recently sat down with Greg Hellmich, former truck driver and our partner for the ES Health Insurance Marketplace, ESHealthPlans.com, to talk about some of the challenges of navigating the healthcare system and finding coverage options that are right for you and your family. Here are a few takeaways from that conversation.
3 Things To Consider When Purchasing Health Insurance
The challenge with healthcare is that everyone needs different levels of coverage because we all have different life circumstances. Greg was quick to point out the following three items that he makes the focal point of every conversation about insurance coverage.
Premiums & Out-Of-Pocket Cost
Cost is usually the first point that anyone looks at when considering coverage. Premiums, deductibles, and copays all impact your bottom line and generally will make or break the decision.
For most, cost will be determined by need and their current financial situation. Think about what you need in a healthcare plan including how frequently you visit the doctor, the medications you need, and what makes sense for you in regards to monthly premiums versus deductibles and copays paid at the time of care.
If you are choosing coverage through the Affordable Care Act marketplace, you may be eligible for subsidies that can offset your costs. Visit ESHealthPlans.com and schedule a call with Greg if you need help making a decision on what ES health plan is best for you and your family.
Local vs National Network
Fleet owners and owner-operators are constantly on the move. Having access to a national network of providers, like you would see with national truck shops, should be the starting point. In-network providers are both more willing to work claims and usually come in at a fraction of the cost, according to Greg.
The challenge with navigating open enrollment alone is that you may be inclined to only look at the price and the subsidies without realizing that you could be on the hook for a hefty bill because the network is only local.
As part of the network conversation, services like telehealth can be a game changer. Greg mentioned that the average wait for telehealth is 11 minutes. That means you can access a doctor anytime, anywhere, in less time than it takes to fuel your truck – and the best part is that the first two months are covered as a token of appreciation for joining the community
Ongoing Support & Service
While the first two points may dominate the conversation, don't overlook the impact of support. Every provider in the marketplace will have a customer support hotline, but we all know that hold times can be extreme, especially during cold and flu season when more claims are filed.
Fuel, shop, and tire discounts are available to the ES community because we have gone to bat for our community members and are willing to negotiate the best rates on the market. Your insurance provider should be willing to do the same for you. Having someone that is both accessible and knowledgeable can help cut costs when life happens.
Get Started With ES Health Plans Today
November 1st will be here before you know it and open enrollment will be underway. As you prepare to make decisions that will impact your family in 2024, we highly recommend connecting with Greg and his team. They focus on smart and simple insurance plans that are designed for the trucking community.
To learn more about insurance coverage visit ESHealthPlans.com and connect with our amazing network of providers.
Listen to the full conversation with Greg using the link provided below.
Exploring Health Insurance & Options Available To The ES Community
Jeff Reese from the ES Team conducted an interview with Greg Hellmich, who is the point of contact for ES Community members requesting information about the health insurance offerings available through ESHealthPlans.com.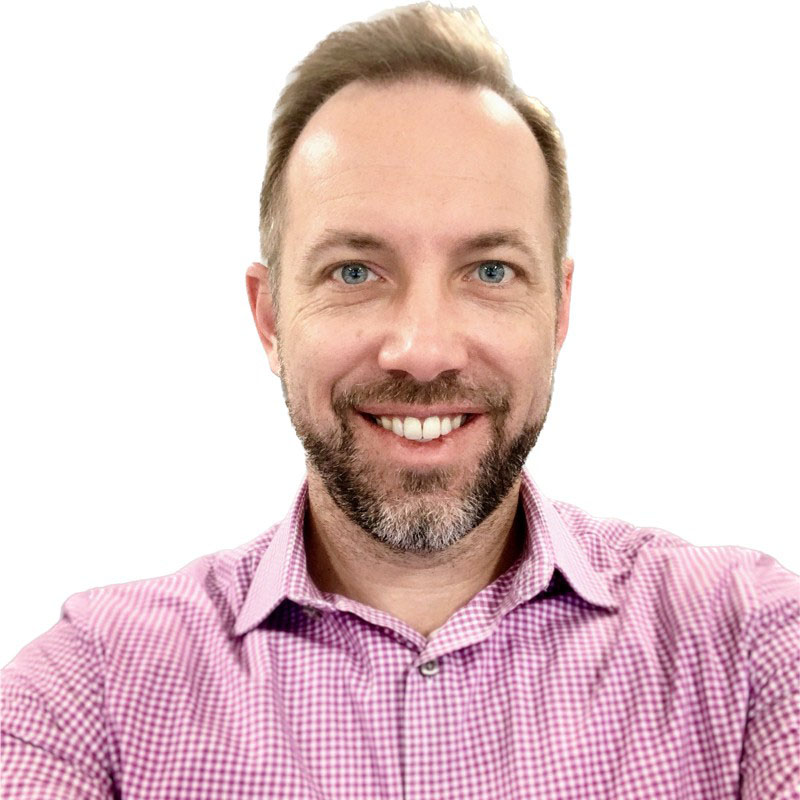 Jeff Reese
Director of Sales & Marketing
ES Advantage