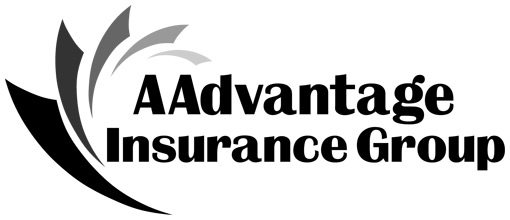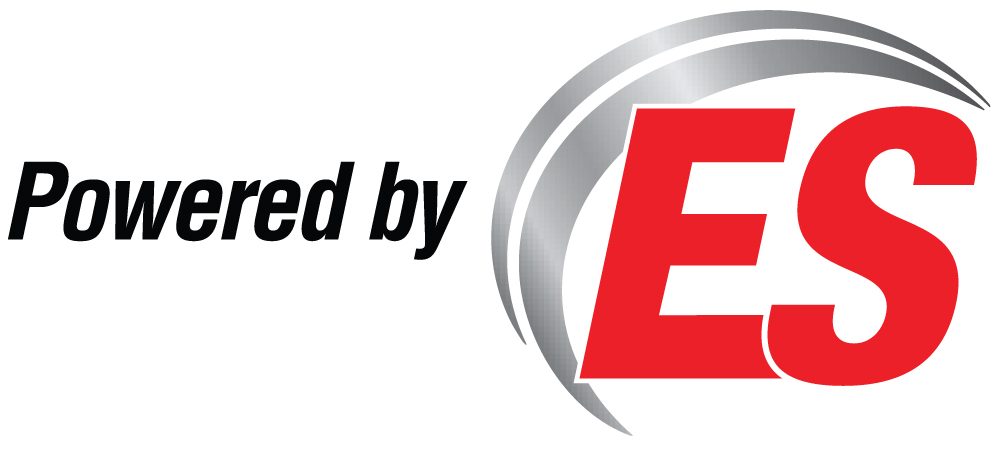 Take Full AAdvantage
We know the road to profitability can be challenging for owner-operators and small fleet owners. AAdvantage insurance customers benefit even more with a discount program built to reduce costs and drive profits to YOUR bottom line. Join over 10,000 others who have gained access to unrivaled savings and a community of support so you Never Stand Alone.
Save Up to $250 Per Week Per Truck!
The Best Nationwide Discount Program for Owner-Operators and Small Fleets
AAdvantage Sign Up Form
"*" indicates required fields