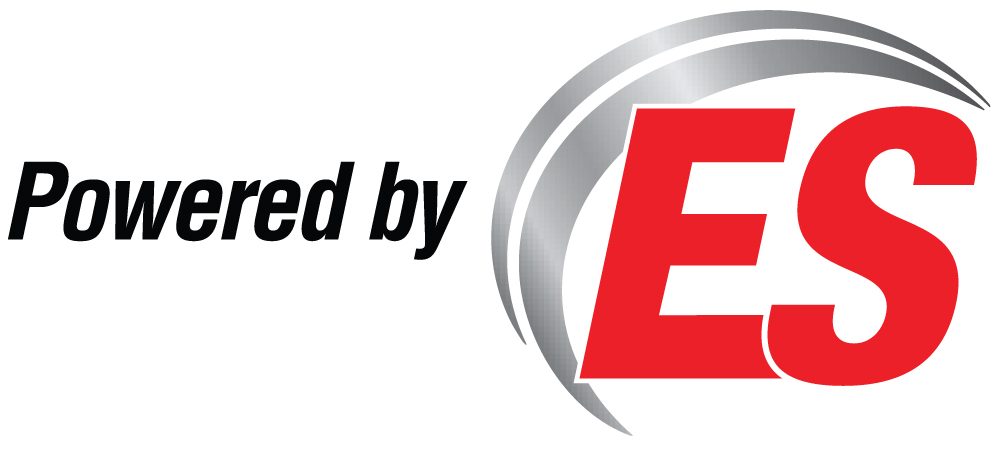 The ES Advantage
We know the road to profitability can be challenging for owner-operators and small fleet owners. The ES Advantage Program is built to reduce costs and drive profits to your bottom line. Gain access to unrivaled savings and a community of support so you Never Stand Alone.
Save up to $250 per week per truck!
Fuel, Shop and Tire Discount Locations
The Best Nationwide Discount Program
for owner-operators and small fleets!