The IN-SITE at The Expo 2022 – Thank You!
Thank You For Registering for the IN-SITE Dinner
Friday, July 15, 2022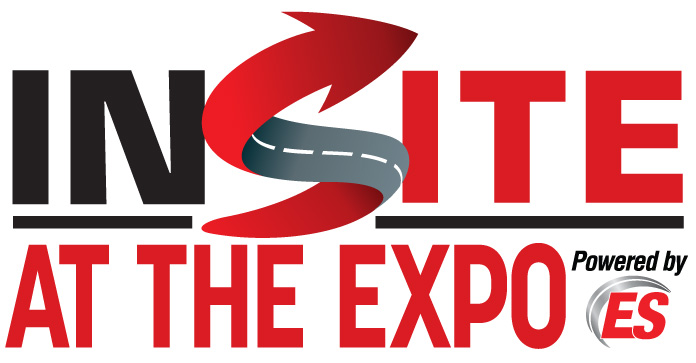 IN-SITE Dinner At the Expedite Expo
Doors Open at 4:30pm • Dinner is Friday 5pm
In the Allen County War Memorial Coliseum Conference Center
Banquet Room B • 4000 Parnell Avenue • Ft Wayne, Indiana
---
We will contact you shortly to confirm your registration.
Have questions? Give us a call at 877-349-9303.