Spotlight On Success: Michelle & Gary Piatt Find A Home In The ES Community
Editor's Note: ES is launching Spotlight On Success, a monthly series that will be spotlighting ES Community members and their Success In Trucking stories.
As they began to examine options that would move them closer to family, Michelle and Gary Piatt discovered not only a place to call home, but a true community with the kind of support they had never experienced during their time in the trucking industry. In many ways, the story of how Michelle and Gary found their way to the ES Community speaks volumes on how the team at ES treats ES Community members like part of an extended family.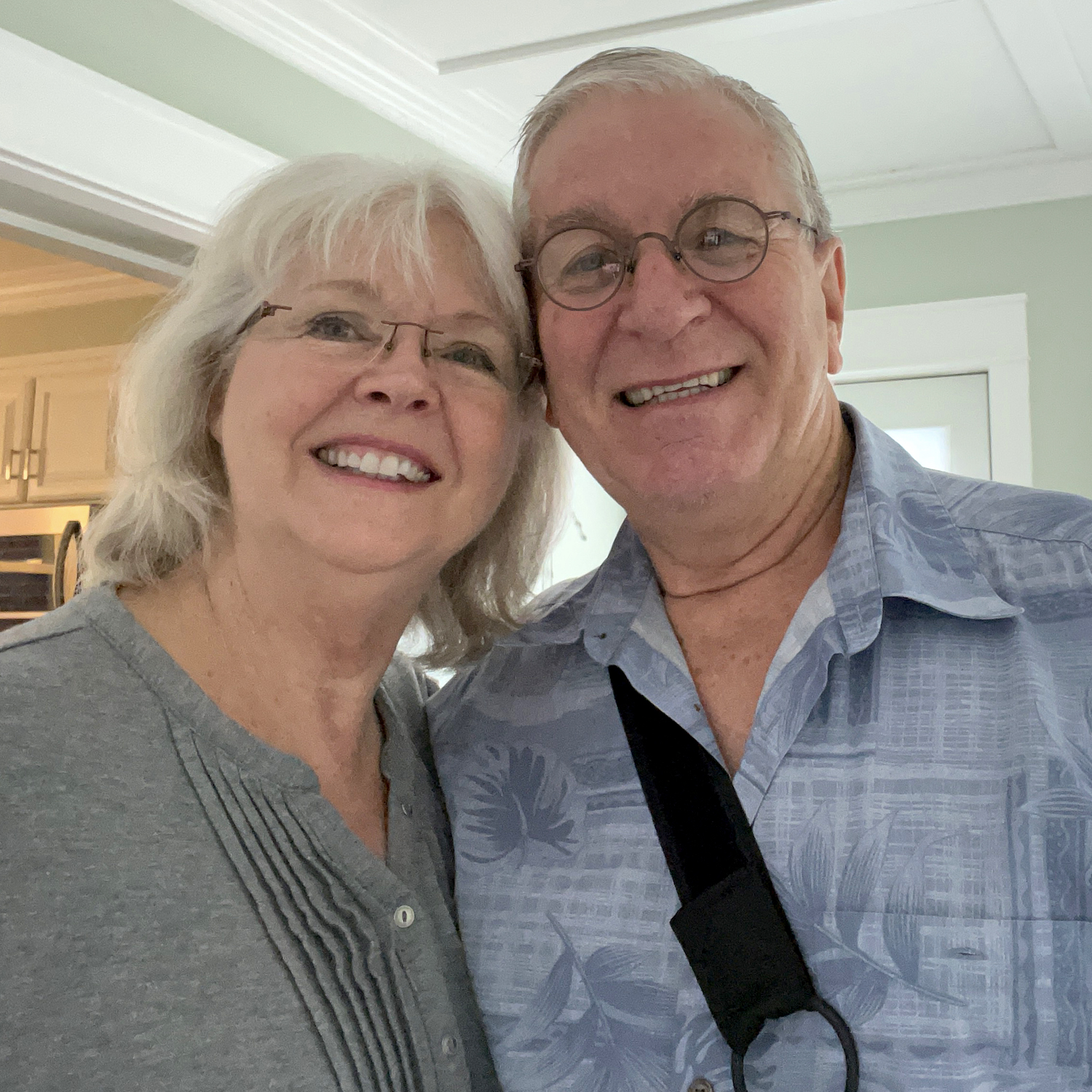 Michelle and Gary Piatt
Time In The Trucking Industry: 18 years
Year They Joined The ES Community: 2011
ES Community Carrier: FedEx Custom Critical
Service Coordinator At ES: David Neese
Fun Facts: Gary and Michelle have referred so many professional drivers to ES without asking for credit for the referral that one of the ES Recruiters handed Gary a set of referral cards a few years ago with his information printed on them.
A little more than a decade ago, the Piatts began planning a move to West Tennessee, which would place them closer to Michelle's family. Both Michelle and Gary had built up solid resumes as company drivers – with Gary getting his start in trucking after a career as a police officer and Michelle following his lead into the trucking industry.
The Piatts gained the bulk of their experience as over-the-road team drivers for truckload carriers. A few years into the demands of that life, Michelle needed a break from the road and got a position at a hospital. Gary shifted to a trucking opportunity that kept him close to home while they considered what would be next in their lives.
One of the key considerations in making the move to West Tennessee was making sure that Michelle and Gary had a way to support themselves. As they explored the possibilities, they learned about the expedited trucking opportunities through FedEx Custom Critical. Once they got connected with FedEx Custom Critical in 2011, they were then introduced to the team at ES.
As you'll hear in this Spotlight On Success edition of the Success In Trucking Podcast, Michelle and Gary discovered during their very first load assignment how the entire team at ES lives up to the company motto of Never Stand Alone. The response from the ES Team on that day set the tone for the relationships that Michelle and Gary built inside the ES Community going forward. No matter what might come up as a bump in the road, the Piatts quickly learned that they could trust the team at ES to be at their side and stand with them on every mile of their journey.
Now entering their 12th year as part of the ES Community and driving as part of the FedEx Custom Critical fleet, the Piatts know the move they made to West Tennessee gave them a better home for their family and their careers.
We are proud to have Michelle and Gary as part of the ES Community and are delighted to continue supporting them in their Success in Trucking.
Meet Michelle and Gary Piatt
Our January Spotlight On Success shines on Michelle and Gary Piatt. In this edition of the Success In Trucking Podcast, you'll hear the story of the Piatts and how they have worked to build a better life for themselves and their family as part of the ES Community.