ES is Committed to Expediting, Straight Trucks and You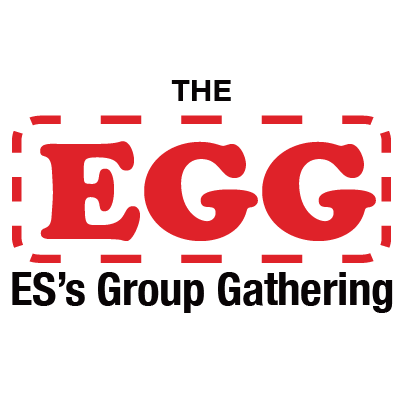 We had a Good EGG and Expo this past weekend! We'd like to thank everyone who attended and visited our booth. Stay tuned to Spotlight News for an in-depth recap coming soon!
Please read below to see how ES is committed to supporting Expediting, Straight Trucks and YOU!
---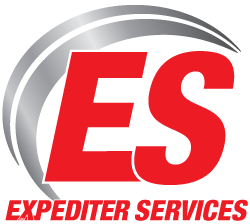 You may have noticed that Spotlight News has recently featured quite a few successful tractor drivers who took the Path to Ownership (PTO), gotten their MBA (Much Better Alternative) to truck finance and became new truck owners. But that's only part of the story!
As many of you know, ES cut its teeth in Expediting and straight trucks. We are committed to continuing the same level of support to the contract drivers, owners operators and fleet owners who run under our umbrella of support so you Never Stand Alone.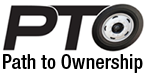 Yes, ES is branching out into other markets, but rest assured, we have not forgotten our roots or the Expediting community we've served since 2006. Our growth is directly related to the success of YOU, the Contractors, Owner Operators and Fleet Owners who utilize our programs and services. It is our sincerest desire to grow in order to support your efforts and provide you with the tools and opportunities for Success in Trucking. We also continue to develop innovative initiatives such as the 150 Woman-Owned Business Challenge to bring opportunity to Women in Expediting. (Read more about the 150 Women-Owned Business Challenge).
ES is proud to continue its position as the best opportunity in Expediting for new Contract Drivers, Experienced Contract Drivers and anyone working towards true truck ownership. ES looks forward to serving you and the Expedited industry now and into the future.
Let ES support YOU and your goals! Call our team today at 877-349-9303.
ES is working for You!
Call us at 877.349.9303 and Never Stand Alone.

Please visit us on Facebook.