Spring EGG 2018
It Was a Another Successful EGG!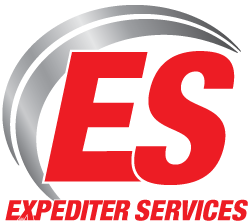 The Spring EGG (ES's Group Gathering) 2018 was a tremendous success, bringing together a diverse group from both Expediting and general trucking. This year's focus was on truck sales and growth, including individual business growth, as well as a growing freight market benefiting the entire industry. The growth theme resumed unabated as ES announced their continued support to bring Success in Trucking to the general truck market. In support of this effort, ES proudly announced their newly formulated capability to support this effort via a partnership with banking powerhouse Stephens, Inc. of Little Rock, Arkansas. ES also re-affirmed their continued support for Women In Trucking and the push to create women-owned businesses through the 150 Women-Owned business challenge (learn more). As with every EGG, an increasing number of drivers became owners, owners became fleet owners, and fleet owners grew their fleets within Expediting and general trucking — proving that when you come to The EGG, you truly can bring home the bacon!
Our Grade A line up of Speakers
The Spring EGG 2018 was a tremendous success, bringing together a diverse group of Expediters and speakers and companies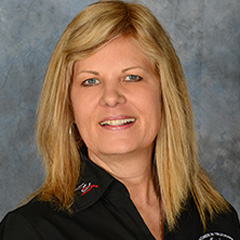 Ellen Voie
President & CEO of the Women In Trucking Association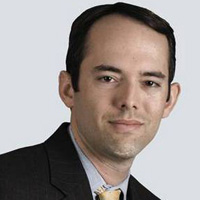 Michael Miller
Managing Director of Stephens, Inc.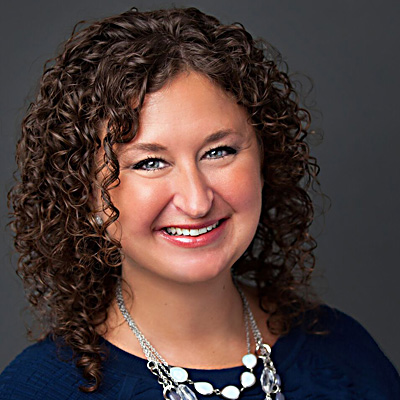 Leah Shaver
Chief Operating Officer for The National Transportation Institute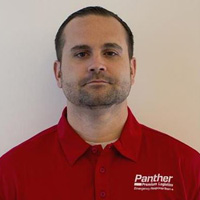 Nick Burch
Director of Recruiting for Panther Premium Logistics, a Service of Arc Best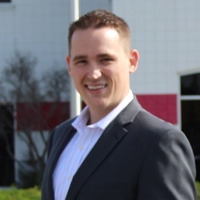 Ryan Gilliam
Vice President of Recruiting for Forward Air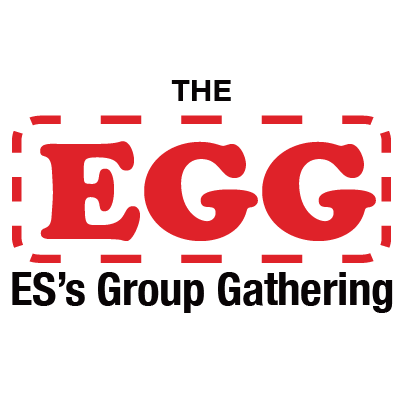 The EGG hosted an impressive cross section of drivers, owners and fleet owners, while a GRADE A lineup of speakers shared their experience and knowledge. Also in attendance was an impressive list of companies attending the EGG, giving you the opportunity to meet and learn more about their role in the industry. ES management and staff was glad to have had the opportunity to meet and get to know everyone on a personal basis.
You don't have to wait for The EGG to buy a truck. It's what we do every day.
Need a truck? Call Danny Vernon, Expediter Truck Sales at 877.349.9303, ext. 120

Please view our slideshow below to see what happened at The EGG