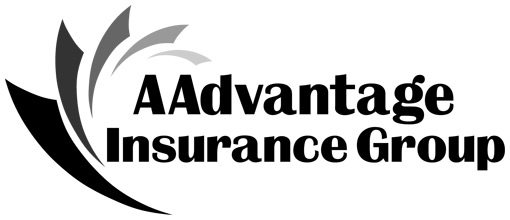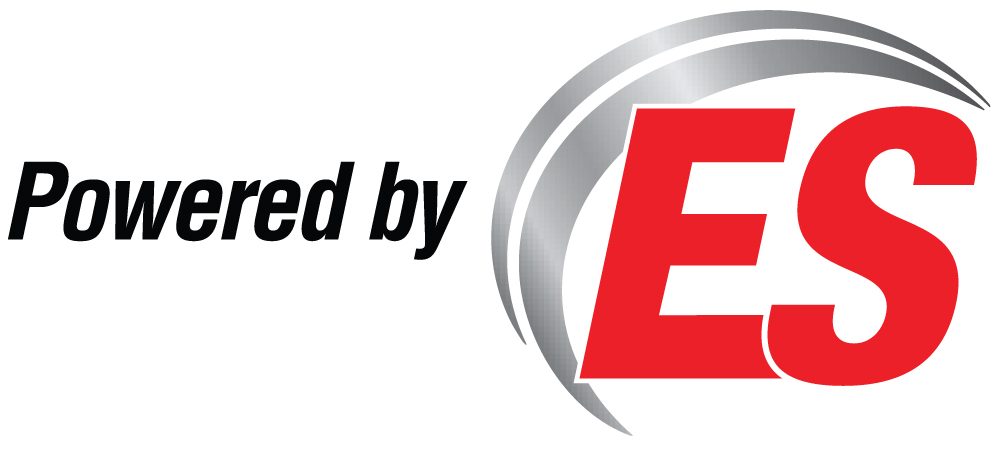 Double your AAdvantage! AAdvantage Insurance customers have access to industry leading discounts.
A fuel, shop, and tire program built for small fleets.
Program Benefits
Average $0.55 per gallon savings at the pump at over 1,200 truck stops nationwide
Save up to $1,000 per month per truck
Pay cash price at non-discounted fueling locations to save $0.04 to $0.06 per gallon
Acceptance at over 14,000 truck stops nationwide
Free mobile app

Map to show discounted locations by price and route
Real-time transaction reporting
Real-time balance reporting
Easily register EFS checks to pay vendors where MasterCard isn't accepted

Superior control and visibility

Driver ID validation at the pump
Set purchase limits by product
Real-time transaction reporting with discount detail
Highly customizable and schedulable reporting
All drivers using the AAdvantage fuel card automatically receive top tier level loyalty rewards status at participating truck stops

Drivers on the program automatically receive free showers and refills daily
Earn 3x points on purchases

Easily load funds to your account using credit/debit card or bank ACH with the ES Advantage Mobile App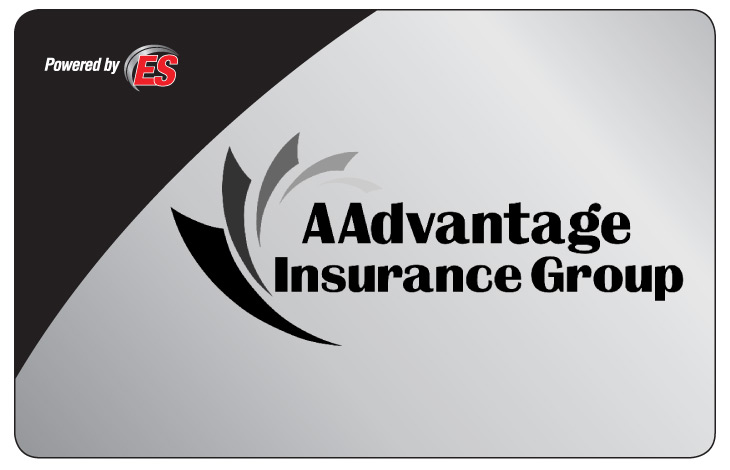 Shop and Tire Discounts
$119 hourly service rate
$30 off new tires
$20 off retread tires
$35 off Elite PM Service
$55.99 APU Oil Change
$54.99 Tractor DOT Inspection & Lube
Discounted roadside assistance & more!
$30 off Ultimate PM
$15 off Premium PM
$7.50 off Rapid Oil Change
$15 off 3 Axle Alignment
$10 off Trailer PM
$5 off Tractor Lube
$10 off Tractor DOT
$10 off Trailer DOT
$10 off Tractor & Trailer DOT
$35 off retail pricing on all tire brands and all tire positions
In store tire discounts up to $135 off per tire
Mobile App
Free app for fleet owners and owner operators
Works on Apple and Android devices
Provides an easy way to fund via credit/debit card or ACH
The dashboard makes it easy to keep track of your recent discounted purchases and total savings
Gain access to a vendor community for additional discounts on other products and services
Allows users to find discount locations nationwide using the ES Advantage discount locator map
Call or email us to sign up!
Contact AAdvantage Insurance Group at 618-692-4440
[email protected]