ES Advantage Weekly Update
TA/Petro Shop & Tire Discounts: It's now easier than ever to access TA/Petro shop and tire discounts through ES Advantage! Simply provide your name, company name, or address that ES Advantage has on file to get discounts added when you're in the shop.
Fuel Surcharge Survey: We need your help understanding how you currently use fuel surcharges in your business! The ES Advantage team is always looking for ways to improve our customers' experience, efficiency, and profitability. Your feedback helps us make the best decisions for our outstanding members.
If you haven't taken the survey yet, please take our short 3 question survey regardless of whether you currently charge shippers a fuel surcharge or not. All feedback will remain anonymous. We appreciate your time and look forward to hearing from you!
Take the Survey Here: https://forms.gle/1zqTYwSHaPs7Z6Ev9
Biggest Discount/Gallon –
$1.51 @ TA – Montgomery, NY
Lowest Price/Gallon:
$3.81 @ TA – Aurora, OR
NEW REFERRAL PROGRAM:
Earn $100 for each referral that signs up and uses the ES Advantage in August.
Click here to sign up through RocketCDL to start earning.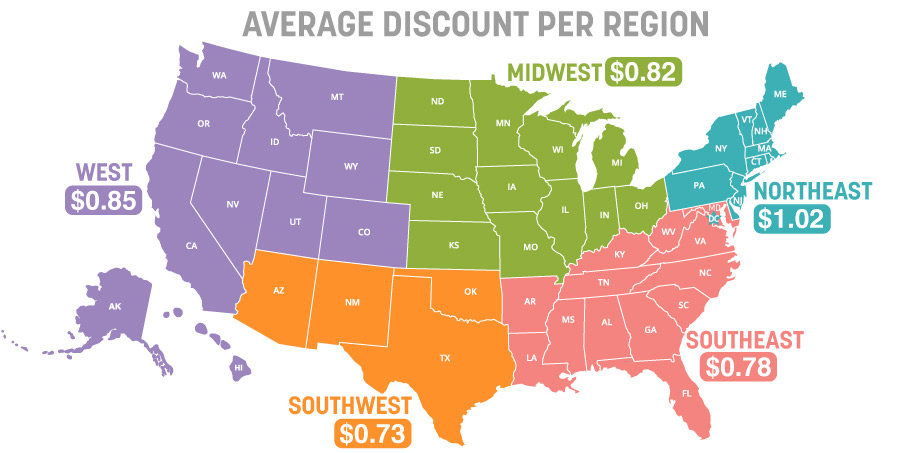 Announcement:
It's even easier to fund your fuel card using our new mobile app for Apple and Android devices!
Apple: https://apps.apple.com/us/app/es-advantage/id1572022306
Android: https://play.google.com/store/apps/details?id=com.expediter.expeditermobile
Have questions? We are here to help!
Contact your ES Advantage team at 866-811-3033.
[email protected]