150 Women-Owned Business Challenge
Women Have Real Opportunity at ES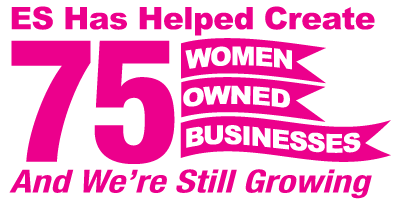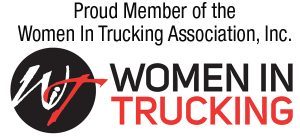 In 2018, ES partnered with the Women In Trucking Association in announcing the 150 Women-Owned Business Challenge to provide opportunity to help create women-owned businesses in transportation through its proven business model. Since its launch, the 150 initiative has already reached the half-way mark of helping generate 75 new start-ups. 
If you are interested in fulfilling your dream as a female business owner in transpiration, please contact our team at 877-349-9303.
---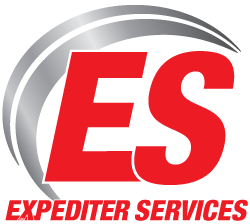 When it comes to finding opportunity in the field of transportation, the path can be quite narrow without the right support. But once you find the right road, that opportunity can be as large as your dreams. Balery and Tonya Johnson are a husband and wife Expediting team who found the right truck and the right path to truck ownership to become a Success in Trucking through Expediter Truck Sales and Expediter Equipment Finance
Tonya Tells Her Story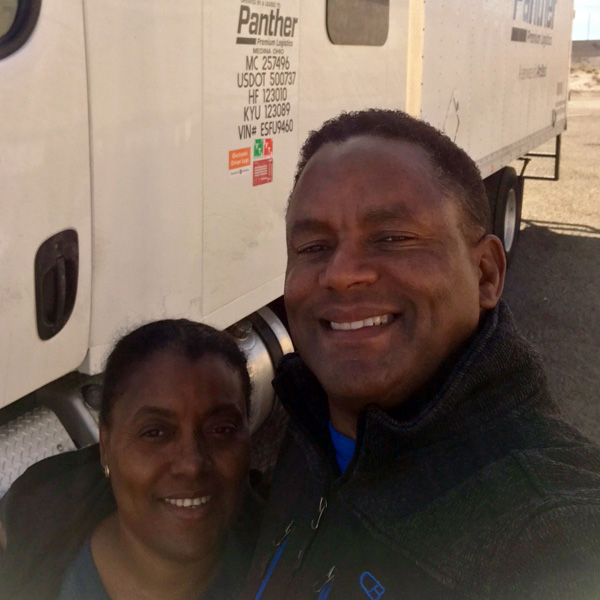 "I can't tell you how excited I am to be in our very own truck, doing what we love! I know a lot of women who would absolutely love to be in my position. That's why Women in Trucking and ES's 150 women-owned business challenge is so important. It helps open opportunities for women in transportation," said Tonya. (Read more about the WIT/ES 150 women-owned business initiative here.)
"I've been in the transportation business for a short time and I've already learned so much. Not only do I share driving responsibilities, I also manage the paperwork and help with anything else that needs to be done to make our business a success. Being one-half of an Expediting team is truly team effort and we compliment each other well. But there's so much more I want to talk about," said Tonya. I want to tell everyone about the excellent treatment that Baler
y and I have experienced from Expediter Services. When we left Florida to make the trip to pick up our truck at the ES offices in Southaven, Mississippi, the truck was still being prepped and wasn't ready to take on the road. This left us in a bit of a bind because we were due to be at orientation in Ohio in just a couple of days (the week before Christmas). But ES recognized our situation and secured two plane tickets so we could make our orientation on time. They also arranged for our hotel room while we were there. ES went ABOVE AND BEYOND helping us to become successful. I mean who else would do something like
that? Expediter Services, that's who," said Tonya!
"Now that we've been on the road for several weeks and their support is still just as good. Whenever we have questions, ES is just a phone call away. They truly are a special kind of company, with special people. I never feel uncomfortable asking for their support because I know they will be there. It's good support with a good attitude to boot."
Balery Tells His Story
"I've been in trucking since 1989," said Balery Johnson. "I was a bit of a slow starter when it came to becoming a truck owner, when I purchased my first truck in 2006. After driving that truck for a long time, I decided to retire in 2017, but I soon realized I missed the road and wanted to find a better way to fund my retirement."
Balery began to do research and soon became interested in Expediting. "I had been familiar with Expediting and knew about the great lifestyle and opportunity for a good income. I told my wife Tonya, that we need to do this business together and she was all in. After doing some more research, we chose Panther as our carrier and we were off to the races."

Even though the Johnsons had begun a new career path, Balery still had the desire to own his own truck. "I talked to several traditional banks about getting a loan, but either the down payment was unobtainable or the payments were incredibly high. I even had one banker tell me they just don't do loans on trucks. To say I was frustrated would be an understatement." But his persistence would soon pay off after he found the Expediter Truck Sales website. "The moment I spoke with Danny Vernon, Expediter Truck Sales Manager, he started the process of finding us a truck — and getting us financed through Expediter Equipment Finance. The whole process was much easier than I thought. We wound up choosing a low mileage 2014 Freightliner custom dry unit with a 100-inch sleeper right from Expediter Truck Sales' current inventory. Once we found our truck, Danny put us in touch with Steve Kochensparger at Expediter Equipment Finance. After about two weeks, we got our approval. Not only was I surprised at how
quickly we were approved, I was also surprised to learn that Expediter Equipment Finance relied more on my work history than just a credit score. What other company does this? Only Expediter Services. They truly are a Much Better Alternative to truck finance!"
The Johnsons are truly living the American dream of plotting their own course and making a success of their business. As for the future, Balery is dreaming of even more opportunities. "I can see being a fleet owner some day. With support from Expediter Services, I believe we can be a success at whatever we do," said Balery
Expediter Services is working for You!
Call us at 877.349.9303 and Never Stand Alone.
We'd like to hear what you think about this Expediter Spotlight story. Please visit our Facebook page to comment.
Don't miss our upcoming issue of Fast Track News, featuring up-to-date News for Professional Expediters
Contact Our Team at 877-349-9303